Michèle Forbes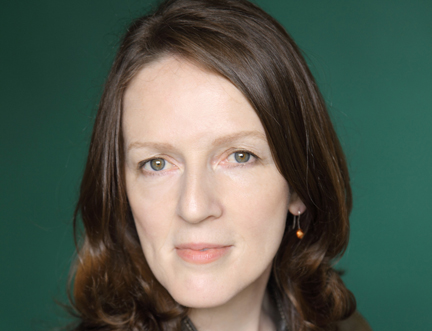 Touching novel from award-winning actress explores love and family life in Belfast.
Michèle Forbes is an award-winning actress who has appeared in several television, film and theatre productions including the Paul Greengrass film Omagh (for which she won Best Actress at the Monte Carlo TV Festival) and the Abbey Theatre's production of Brian Friel's Dancing at Lughnasa, which toured around the world. Ghost Moth, her debut novel, is set in Belfast and follows the story of Katherine, a former actress and her husband George, a firefighter, as they struggle to stop secrets from the past destroying their marriage. The narrative switches between the hot Irish summer of 1969 and twenty years earlier, to 1949 and the eve of Katherine and George's engagement.
The two eras in which the plot unfolds could not be more different. The Belfast of 1949 is brimming with post-war optimism and positivity, twenty years later the troubles have taken hold on the city and it is no longer safe to leave your house after dark. Against this shifting backdrop Michèle explores how people's ideas about love and relationships change with the passing of time.
Look & Listen
Next Festival:

14–30 Aug 2021
Latest News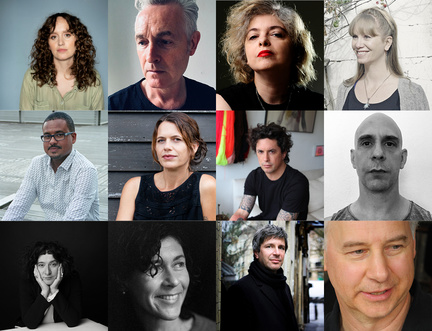 The International Booker Prize 2021: Shortlistee Events Announced