Miren Agur Meabe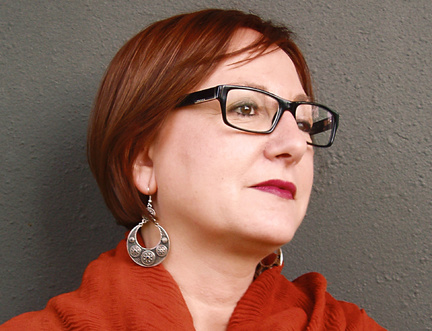 Celebrated and multi award-winning Basque author and poet, Miren Agur Meabe, produces a "brave", "raw" and "exceptionally gorgeous novel" with The Glass Eye.
Expertly translated into English by Amaia Gabantxo - arguably the most prestigious contemporary Basque to English translator – The Glass Eye Miren Agur Meabe delves deeply into her own experiences in crafting the character of a writer who retreats to Landes in France to get over an emotional breakup while penning her next book. The work of auto-fiction is a story of loss, and a study in how women fill spaces of loss and pain with art.
A Glass Eye is her first novel to be translated into English, originally published in 2013 as Kristalezko begi bat. It is the winner of the 2013 Beterriko Liburua Award and the 2013 Zazpi Kale Prize, the prize of Bilbao Book Fair.
A trained teacher and student of Basque philology, Miren Agur Meabe, previously worked as a teacher and book publisher. Among the many awards she has received for her work include the Critic's Poetry Awards and three Euskadi Prizes for her three young adult novels, and many honorary awards including the Lauaxeta Prize, the Rosalia de Castro Prize and the Deia-Hemendik Prize.
Look & Listen
Find Events
Latest News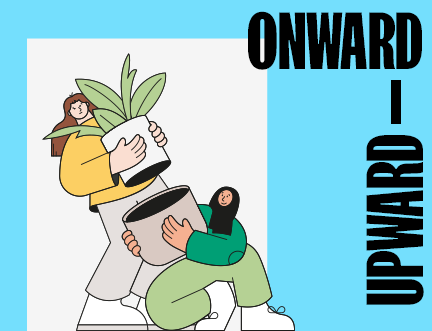 Onwards and Upwards: 2021 Book Festival Programme Announced