Molly Antopol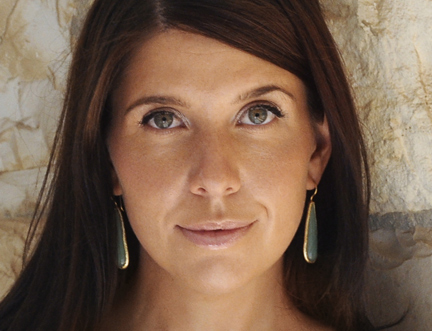 The UnAmericans takes the reader from America to Israel to the Soviet Union in critical moments of the last century.
Molly Antopol was born in California and has travelled widely in Europe. She teaches writing at Stanford University, where she was a recent Wallace Stegner Fellow.
Her debut short story collection, The UnAmericans, has a variety of settings, from the Upper West Side of New York to Tel Aviv and Belarus, but what holds the collection together is a pressing sense of history behind all of Molly's characters. In The Quietest Man an absentee father, a former dissident from communist-era Prague, needles his adult daughter for details about her newly commissioned play when he fears it'll cast him in an unflattering light. In The Unknown Soldier an actor, imprisoned during the Red Scare for playing up his communist leanings to get a part with a leftist film director, is shamed by his act when he reunites with his precocious nine year old son. Antopol's deeply sympathetic characters struggle for footing in an uncertain world, hounded by forces beyond their control.
This collection was described as 'fresh and offbeat… memorable and promising' by the New York Times and earned Antopol the National Book Foundation's 5 Under 35 award.
Look & Listen
Find Events
Latest News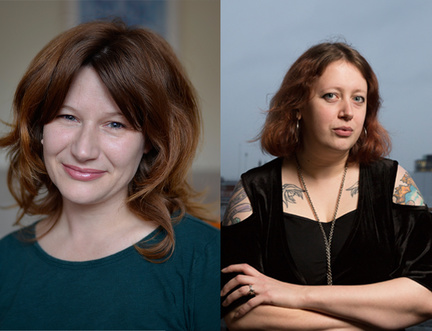 The Edinburgh International Book Festival Launches Citizen