Monica Cantieni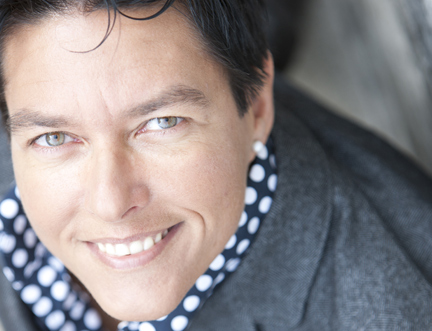 The immigrant experience is powerfully explored in The Encyclopaedia of Good Reason.
Monica Cantieni was born in Thalwil, Switzerland, and now lives in Switzerland and Vienna. She is head of Multimedia in the Culture Department of Swiss Radio and Television. With her debut novel Grünschnabel she was finalist for the Swiss Book Prize in 2011. The English translation of this novel is The Encyclopaedia of Good Reason.
The narrator in Monica Cantieni's novel is a young girl, an immigrant to Switzerland whose adoption is still to be finalised. The girl is learning German – the language spoken in her new community – and collects words and phrases in matchboxes. Her narrative, infused with a child's uncannily perceptive idea of the world, moves between her days in the orphanage and her new life with her adoptive parents. Set in the time of the crucial 1970 Swiss referendum on immigration, we encounter a host of colourful characters who struggle to make Switzerland their home: Eli, the Spanish bricklayer; Toni, the Italian factory worker with film star looks; Madame Jelisaweta, the Yugoslav hairdresser; and Milena, the mysterious girl in the wardrobe.
Cantieni's writing is at once uproariously hilarious and deeply moving, capturing the issues of today's Europe and important questions on immigration that are still so relevant.
Look & Listen
Next Festival:

14–30 Aug 2021
Latest News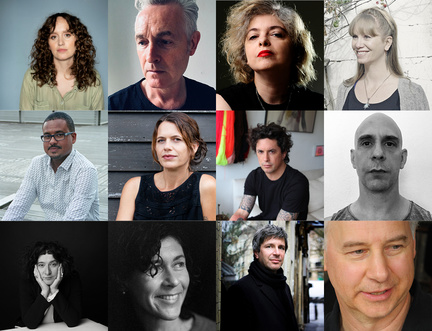 The International Booker Prize 2021: Shortlistee Events Announced