Namwali Serpell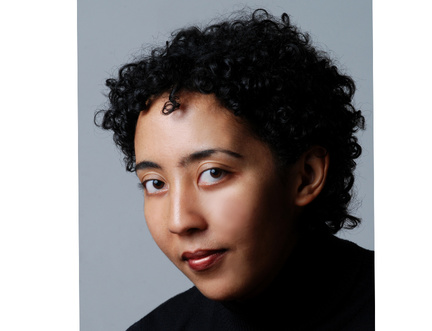 Zambian-born writer Namwali Serpell's was selected for the Africa 39 in 2014 – the Hay Festival project to identify the best African writers under 40 – which is no surprise given her incredible debut novel The Old Drift.
Serpell began writing The Old Drift almost 20 years ago, while she was studying English at Yale and continued working on it while pursuing a PhD at Harvard. She published exerts of the novel along the way: one section, Muzungu, was selected for The Best American Short Stories 2009 and shortlisted for the 2010 Caine Prize for African writing; while another titled The Sack picked up the 2015 Caine Prize for her story – a monetary prize which she selflessly shared with the other nominated authors.
The genre-bending novel follows three generations of three families and tells the story of a nation over the course of a century. Acclaim for The Old Drift includes Booker Prize winner Salman Rushdie calling it a "dazzling debut."
Serpell is an Associate Professor in the English Faculty at the University of California, Berkley. In 2011, she was awarded a Rona Jaffe Foundation Writers' Award for women writers.
Look & Listen
Festival dates:

15–31 Aug 2020

Programme launch:

end of July
Latest News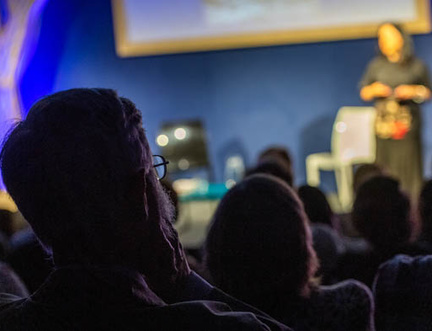 Book Festival to Present Online Festival in August 2020