Natalie Haynes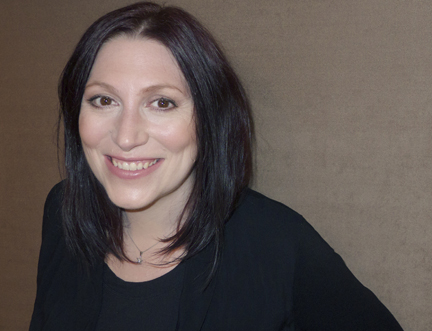 Natalie Haynes's The Amber Fury is a dark psychological page turner.
It tells the story of a young teacher who moves to Edinburgh following the death of her fiancé and takes a job at a Pupil Referral Unit. The pupils at the unit are difficult to deal with and take great pleasure in intimidating their teachers. However, Alex manages to build a rapport with one class, who are intrigued by the Greek tragedies covered in her lessons. Relieved at first, Alex becomes troubled by their enthusiasm for stories of bloody revenge and cruel fate and is increasingly concerned that she may be about to witness a new tragedy.
Natalie's debut has received widespread critical acclaim from authors including Liz Jensen, S.J. Watson and Herman Koch, who praised The Amber Fury as 'A gripping first novel…impossible to put down.' Although this is her fictional debut, Natalie has previously published The Ancient Guide to Modern Life, a wonderfully witty exploration of the parallels that exist between our modern day existence and the Ancient civilizations of Rome and Greece. She also appears regularly on Radio 4 as a panellist on shows including Wordaholics and Quote Unquote, and has produced and presented several radio documentaries.
Look & Listen
Find Events
Latest News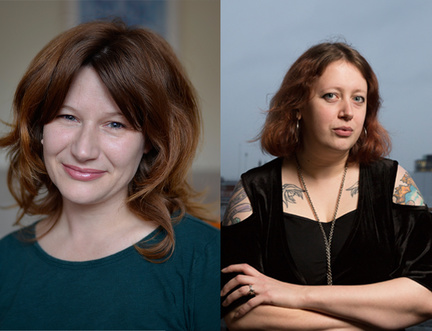 The Edinburgh International Book Festival Launches Citizen