Natasha Walter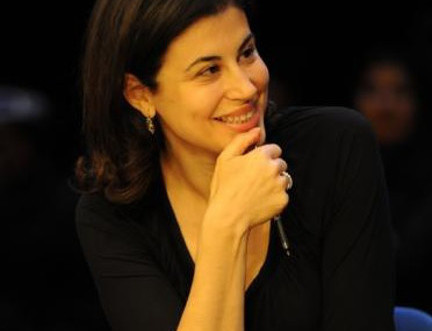 Debut novel from a world class non-fiction writer and feminist icon.
Natasha Walter has been a journalist, columnist and reviewer for the Observer, the Guardian and the Independent, and a judge for both the Booker Prize and the Women's Prize for Fiction (formerly the Orange Prize). A passionate advocate for the rights of women, Natasha has written two hugely successful non-fiction novels about feminism and is the founder of the charity Women for Refugee Women. A Quiet Life is Natasha's fiction debut.
Set against the backdrop of the Cold War, A Quiet Life is a spy thriller featuring a brilliant heroine at its centre. Laura is the wife of a missing spy. While the world sees her as charming, if a little aloof, Laura is actually hiding a huge secret. As the story unfolds, from her first meeting her husband in 1939, then travelling from London to Washington to Geneva, we learn about the double life that Laura is leading and the risks she has taken – in love and in life. It quickly becomes apparent that Laura knows more about her husband's mysterious disappearance than she is letting on.
A Quiet Life is an exhilarating novel full of danger and secrets, inspired by the real-life story of Cambridge Five spy Donald Maclean and his wife Melinda Marling.
Look & Listen
Find Events
Latest News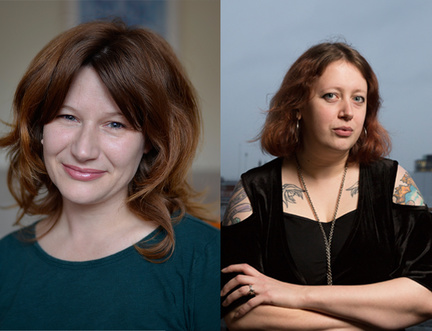 The Edinburgh International Book Festival Launches Citizen