Nicholas Searle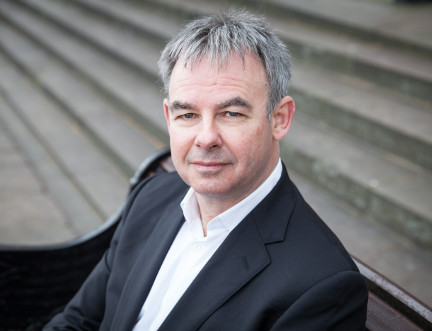 An octogenarian con artist tries to pull off his last scam in Nicholas Searle's thrilling debut novel.
Nicholas Searle was a civil servant who spent much of his time working on security matters before deciding to leave in 2011 and begin writing fiction. He took part in the Curtis Brown Creative Online Creative Writing Course, where his writing flourished. The novel that he began on the course was completed in August 2014 and after some time off and a bit of editing, Searle pitched the book to Curtis Brown. The Good Liar has now been published by that same publishing house, auctioned to other publishers throughout the world and the movie rights have already been snapped up.
Veteran con artist Roy spots an obvious easy mark when he meets Betty, a wealthy widow, online. In no time at all, he's moved into Betty's lovely cottage and is preparing to accompany her on a romantic trip to Europe. Betty's grandson disapproves of their blossoming relationship, but Roy is sure this scheme will be a success. He knows what he's doing. Searle weaves together Roy's and Betty's futures and also unwinds their pasts. Dancing across almost a century, decades that encompass unthinkable cruelty, extraordinary resilience, and remarkable kindness, The Good Liar is an epic narrative of sin, salvation, and survival—and for Roy and Betty, there is a reckoning to be made when the endgame of Roy's crooked plot plays out.
With a compelling and unreliable narrator, The Good Liar is a compulsive psychological thriller about what happens to a man when a lifetime of lies catches up with him.
Look & Listen
Festival dates:

10-26 August 2019
Programme launch:
June 2019
Latest News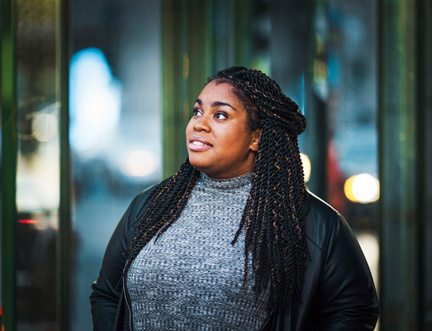 Bestselling 'The Hate U Give' Author Angie Thomas to Make Exclusive Scottish Appearance