Nicola White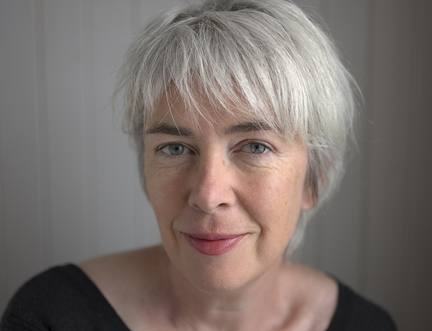 Nicola White's debut, In the Rosary Garden, turns the traditional approach to crime writing on its head, relying on characters rather than plot to lead the way.
It tells the story of Ali Hogan, a young woman with a promising future ahead of her, whose world is shattered by the discovery of a child's body in the garden of her convent school. Detective Vincent Swan is called in to investigate the tragedy and suspects the Catholic Church may somehow be involved. However, when his investigation hits a dead end he is forced to consider the scraps of evidence that lead back to Ali.
Nicola's refreshingly original novel won the Dundee International Book Prize and has been hailed by Val McDermid as 'A mesmerising tale of secrets and lies rising from the past to strangle the present' – praise indeed from a master of the genre. It is a powerful story that will thrill and move readers in equal measure.
Look & Listen
Find Events
Latest News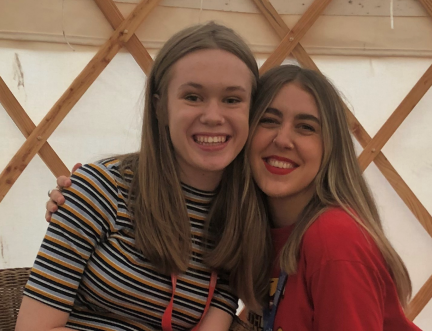 "We need to give young people respect too" activist Gina Martin interviewed by a 17 year old Young Scot member