Nicole Flattery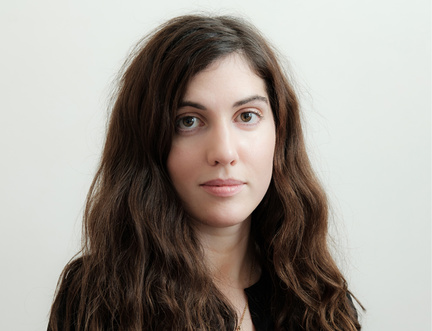 Nicole Flattery is no stranger to the less-than-glamorous nature of being an author, as she discusses in a recent interview with Maggie Armstrong of The Independent: "The dole allowed me to do these things. It has for so many writers in Ireland."
Yet Galway-based Flattery has left those days long behind her. After completing her studies at Trinity College – theatre and film with a Master's in creative writing – she made a name for herself as an entertaining and irreverent writer of short-stories. Flattery gained a following through her works published in the Stinging Fly, White Review, Dublin Review, BBC Radio 4, Irish Times, Winter Papers.
In 2017, she won the prestigious White Review Short Story Prize for her story 'Track', and on the back of that success signed a reported six-figure, two-book deal with Bloomsbury. The rest, they say, is history.
Her debut collection of short stories, Show Them a Good Time explores types – men and women, their assigned roles and meanings – in today's society. A young, broke Irish woman narrates her relationship with a successful comedian in New York. Angela makes her way through a series of meaningless, dead-end dates in a basement restaurant. Two university students collaborate on a play – but the unemployment office lurks around the corner.
Read Flattery's full interview with the Independent here - https://www.independent.ie/entertainment/books/like-so-many-irish-authors-the-dole-allowed-me-to-write-nicole-flattery-37840713.html
Look & Listen
Find Events
Latest News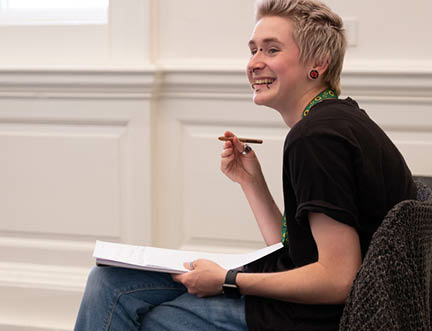 Announcing our Communities Programme and Citizen events this August