Nina Stibbe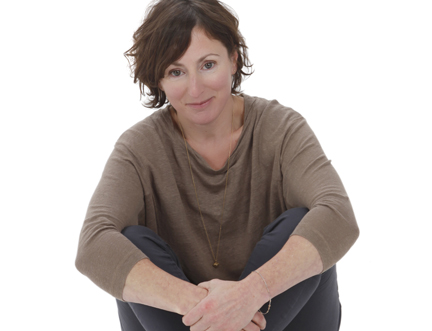 Author of the hugely popular memoir, Love, Nina: Despatches from Family Life, returns with her debut novel.
Set in the 1970s and narrated by nine year old Lizzie Vogel, Man at the Helm tells the story of a divorcee mother and her children, who move to a rather hostile village in the English countryside. When their mother starts to go off the rails – drinking too much, causing havoc and penning terrible plays – Lizzie and her sister decide to start writing to suitable men in the area in a bid to find a father figure to get their family life back on track, with hilarious results.
Love, Nina was a surprise hit of 2013. Recalling her time as a nanny for Mary-Kay Wilmers, co-founder of the London Review of Books, and based on the letters home she wrote during this time, Nina's memoir is a hugely entertaining account of the London arts scene in the 1980s, featuring appearances from Allan Bennett, Jonathan Miller and many others.
Look & Listen
Find Events
Latest News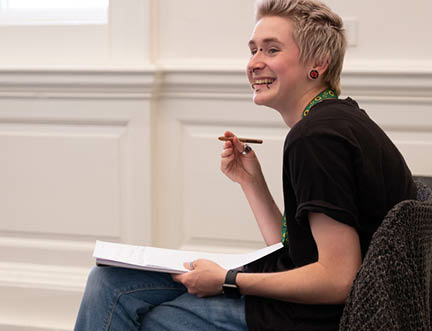 Announcing our Communities Programme and Citizen events this August