Oddný Eir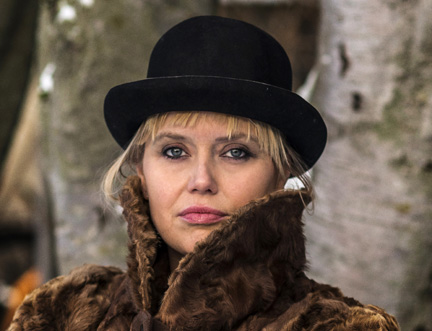 A travel journal-style novel exploring nature, philosophy and our search for identity.
Oddný Eir lives in the Icelandic countryside. After studying political philosophy at the University of Iceland and The Sorbonne, she went on to work in the art world as a gallerist, received a grant to study archives and museums, and turned to writing essays, poems and even composed lyrics for musical artist Björk. Her newestnovel Land of Love and Ruins has won the EU Prize for Literature and the Icelandic Women's Literature Prize. It's her first novel translated to English.
Eir's novel follows the journey of a young author who traces her ancestors while looking for answers to some of life's existential questions – what are our bonds with nature? How do we live in harmony with nature and each other? How do you build a sustainable relationship with a partner? Her journey takes her through the breath-taking nature in Iceland as well as abroad to the Lake District, Basel, Paris and Strasbourg. Will she find the answers she is looking for?
Philip Roughton is known for translating the works of many of Iceland's best-known writers including the Nobel Laureate Halldór Laxness. Philip's translations have been awarded the 2015 American-Scandinavian Foundation Translation Competition Prize, the Oxford-Weidenfeld Prize for 2016 and a NEA Literature Translation Fellowship for 2017. He currently lives in Reykjavík.
Eir's profound and warm language and travel journal-style writing makes for an intimate read, in which philosophy, history, archaeology, ecology, eroticism and literature all take central stage. A true reading journey.
Look & Listen
Find Events
Latest News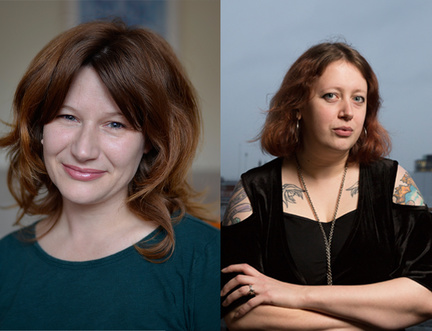 The Edinburgh International Book Festival Launches Citizen