Olivia Sudjic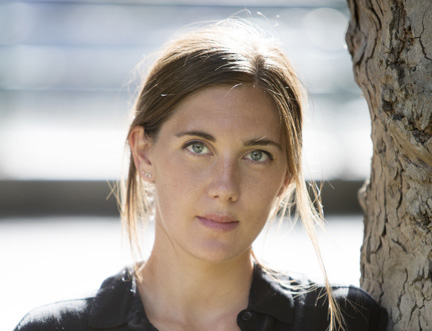 An absorbing novel about the juxtaposition of our virtual and real life identity.
Olivia Sudjic was born in London in 1988 and wanted to be an architect when she was growing up, but soon changed her mind and turned to writing. She graduated with an English Literature degree from Cambridge University and worked different jobs until she went back to writing at 25. Almost two years in the making, Sympathy is Olivia's debut novel.
In Sympathy, 23-year-old Alice, who was adopted and brought up in London, visits her grandmother in New York after graduating. As she discovers the city, she also becomes fixated with Japanese writer and internet sensation Mizuko Himura whose life, she believes, has strange similarities to her own. After a fortuitous encounter, they embark on a destined-to-fail relationship that exposes sinister lies and sexual encounters as three families across the globe collide.
A moving and absorbing debut novel, Sympathy is a labyrinth of interconnected lives and identities, which aims to dissect how we interact with each other in an era of internet, social media and hyper connectivity. A truly gripping read.
Look & Listen
Find Events
Latest News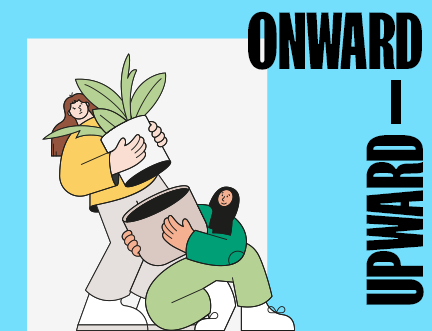 A year of transition and experimentation — the 2021 Book Festival closes