Omar Robert Hamilton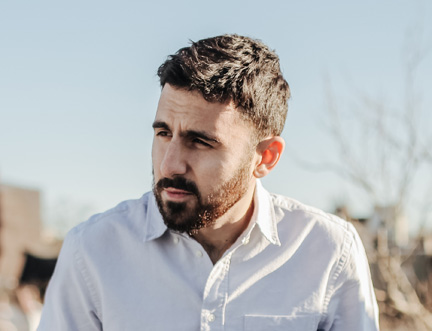 An insightful portrayal of a brave generation during the failed revolution of Egypt.
Omar Robert Hamilton has always been busy. He co-founded the Palestine Festival of Literature and is also co-founder of the Mosireen Collective in Cairo, which created dozens of short political films on the Egyptian revolution. His YouTube channel was the most watched non-profit channel in the world. He has also written for the Guardian, the London Review of Books and Guernica, and has now written his first debut novel, The City Always Wins.
Mariam and Khalil, a couple from very different backgrounds, are two young activists who work for Chaos, a media collective determined to report government repression in Cairo. But in 2011 the couple find themselves in the middle of a violent uprising on the bustling streets of the city - it's a revolution. As they try to report and document the chaotic events, and fight for social justice along the way, their lives are changed forever with every rape, shooting and murder that takes place.
The City Always Wins offers a vivid, detailed and insightful picture of the failed revolution in Egypt, perfectly capturing the frenetic nature of the social media driven uprising. With a beautiful and heartbreaking portrayal of a brave generation, this debut novel is unmissable.
Look & Listen
Festival dates:

10-26 August 2019
Programme launch:
6 June 2019
Latest News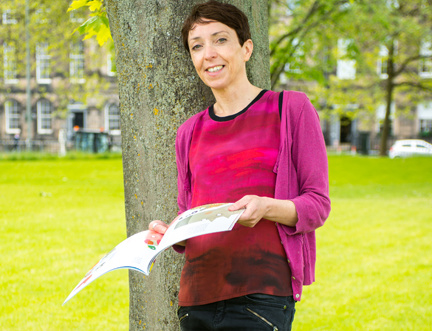 Book Festival's Children and Education Programme Director to Step Down