Penny Joelson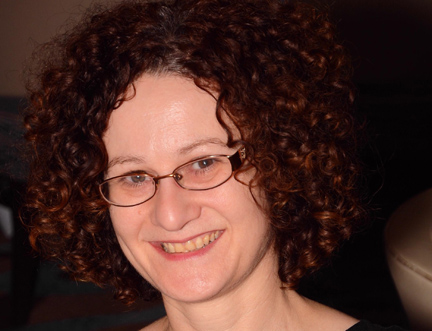 A powerful YA debut with a strong and determined main character.
Penny Joelson runs Creative Writing for Children workshops at City of Literature in London, where she lives with her husband and two children. Since she was a teenager she has worked with disabled people, who inspired her to write her debut novel for Young Adults, I Have No Secrets.
Jemma is a 14-year-old with cerebral palsy who lives in a foster home with Olivia, a charming girl with behavioural issues, and Finn, an autistic boy obsessed with straight lines. She requires the help of her family or her carer for everything as she cannot communicate or move, but her brain is sharp and her mind inquisitive. One day she is told an unsettling secret regarding a recent murder – will she be able to overcome her inability to speak to help in the investigation?
I Have No Secrets is a powerful and thrilling debut, with a strong and engaging central character. You won't be able to put it down.
Look & Listen
Find Events
Latest News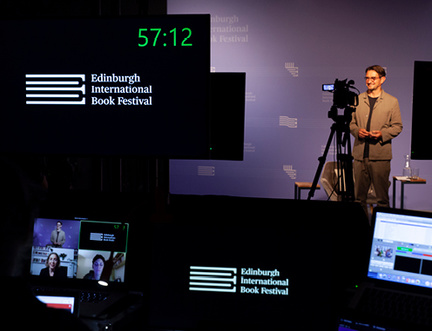 'You can't keep a good Festival down': Our First Online Book Festival Draws to a Close