Peter Arnott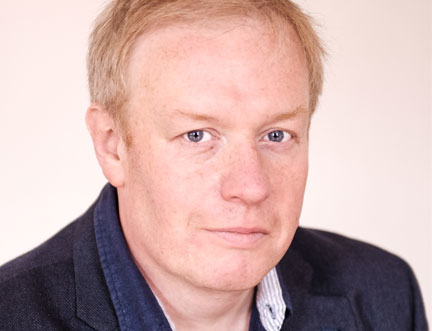 One of Scotland's most cherished playwrights presents his debut novel.
Peter Arnott began his career as a playwright in Scotland in May 1985 with the simultaneous premieres of The Boxer Benny Lynch and White Rose. 40-something plays later, he has won the TMA Best Play Award, Fringe First Award and the Creative Scotland Award in 2007. He has been writer in residence at the Traverse, the Tron and the National Library of Scotland. His plays have been performed in London, Moscow, Melbourne and New York, and now he presents his first novel.
Moon Country dives into the chaotic family life of Tommy Hunter as he tries to reconnect his family in a rather unconventional way. Pursued by his own bad memories and the attentions of his criminal companions, Tommy is trying to put his family back together by kidnapping them, with the added allurement of a bag of stolen money. Moon Country is a wild and woolly Scottish Western, a slightly insane hermeneutic treatise on nationhood and belonging, and a definitely lunatic quest for personal redemption.
Moon Country is an entertaining family road story that's quite unlike anything you've ever read before.
Look & Listen
Next Festival:

14–30 Aug 2021
Latest News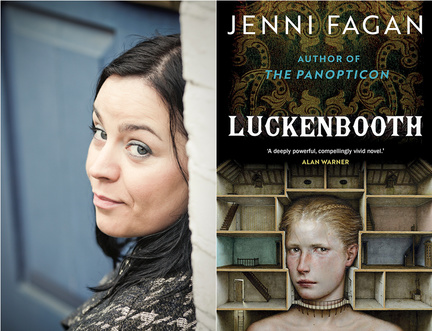 Join Jenni Fagan and Denise Mina in special January event