Philip Miller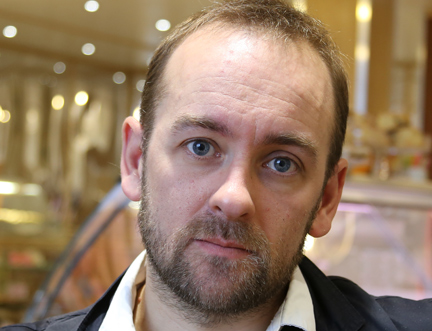 The award-winning Herald arts correspondent releases his debut novel, The Blue Horse.
Philip Miller is an award-winning journalist and writer. He has been Arts Correspondent for The Scotsman, The Sunday Times in Scotland and The Herald, and has twice been named Arts Writer of the Year.
For his debut novel, Miller stays in the world of art he knows so well, creating an unsettling literary noir about pain, loss and recovery set in the contemporary art world. George Newhouse is an art historian and newly appointed curator at a troubled public gallery in Edinburgh. Recently bereaved, he has arrived in the city with no ties and few friends. As Newhouse struggles with his grief he becomes increasingly obsessed with the lost Dutch masterpiece, The Blue Horse, by Pieter Van Doelenstraat. His grip on reality slowly loosening, he embarks on surreal journey of loss and self-discovery, fuelled by alcohol, drugs and self-destructive behaviour.
Miller's novel is dark, lyrical and atmospheric and draws the reader in to the story of a man trying to turn his life around.
Look & Listen
Find Events
Latest News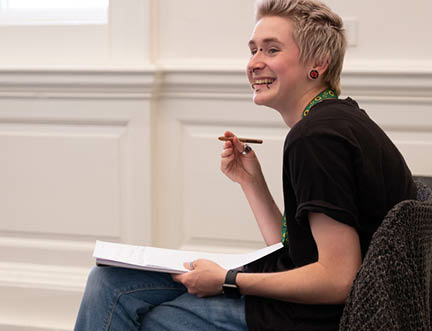 Announcing our Communities Programme and Citizen events this August