Philip Teir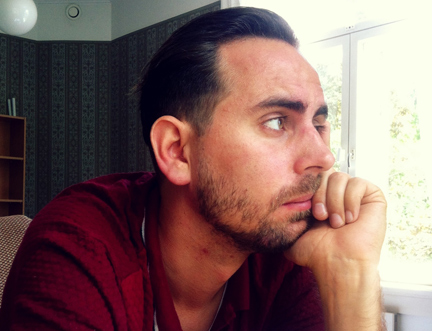 A funny, razor-sharp and truthful family drama from Finland's answer to Jonathan Franzen.
Finnish-Swede Philip Teir is considered one of the most promising young writers in Scandinavia. His poetry and short stories have been included in anthologies, including Granta Finland. The Winter War is his first novel, telling the story of a seemingly normal family that unravels the fantasy of the perfect Scandinavian society.
On the surface, the Paul family are living the liberal, middle-class Scandinavian dream. Max Paul is a renowned sociologist and his wife Katriina has a well-paid job in the public sector. As he approaches his sixtieth birthday, the certainties of Max's life begin to dissolve. So when a former student turned journalist shows up and offers him a seductive lifeline, Max starts down a dangerous path from which he may never find a way back.
Funny, sharp, and truthful, Teir's debut has the feel of a big, contemporary American novel, but with a distinctly Scandinavian edge. His Franzen-esque sardonic yet sympathetic critique of a multi-generational family makes for an intelligent, humerous debut.
Read Publishing Perspective's interview with Philip about bilingual publishing.
Look & Listen
Find Events
Latest News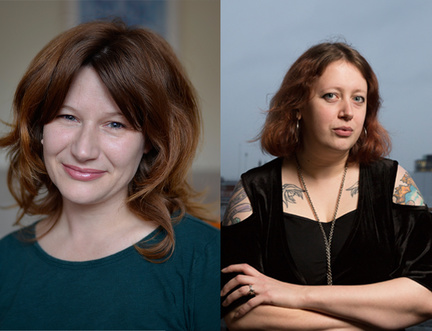 The Edinburgh International Book Festival Launches Citizen