Polly Clark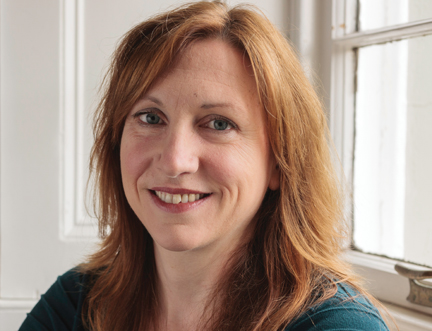 A moving tale of isolation, everyday bravery, and the search for identity.
Polly Clark is originally from Toronto, but she now resides in Helensburgh, just a few streets away from where the poet W H Auden wrote 'The Orators'. Her poetry collections have been awarded the Eric Gregory Award, been twice selected as the Poetry Book Society's Book of the Year and been shortlisted for the T.S. Eliot Prize. Clark has now published her first novel, Larchfield.
Dora Fielding is a pregnant and newly married young poet who moves to Helensburgh to start her new life, but she faces hostility from her neighbours, isolation and the loss of her own identity as she struggles to come to terms with motherhood and Helensburgh's small-town mentality. One day she discovers that another poet, W. H. Auden, also moved to Larchfield in 1930 looking for a fresh start. Dora finds herself looking for comfort in his story.
Polly Clark intertwines the lives of these two young poets with lyrical force - unhappy and vulnerable outsiders who make a reality of their own and find the courage to continue living
Look & Listen
Find Events
Latest News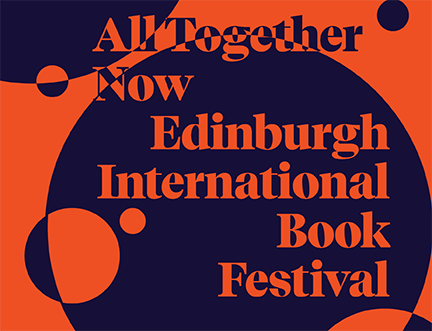 The line-up for the 2022 Book Festival is revealed