Ragnar Jónasson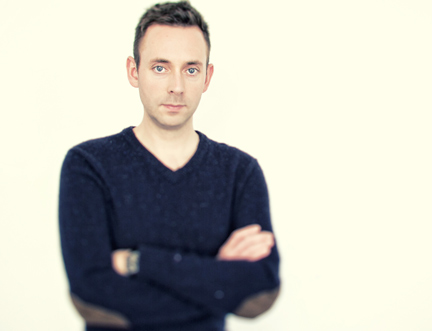 Ragnar Jónasson was born in Reykjavik, Iceland, where he currently works as a lawyer. In the past he has worked in TV and radio, including as a news reporter for the Icelandic National Broadcasting Service. Before embarking on a writing career, Jonasson translated 14 Agatha Christie novels into Icelandic and set up the first overseas chapter of the Crime Writers Association. He is co-founder of the international crime-writing festival Iceland Noir. His debut novel, Snowblind, is a chilling crime novel that is testament to his passion for the genre.
Ari Thór Arason is a rookie policeman on his first posting in Siglufjörður, an idyllically quiet fishing village in Northern Iceland. He is far from his girlfriend in Reykjavik – with a past that he's unable to leave behind. When a young woman is found lying half-naked in the snow, bleeding and unconscious, and a highly esteemed, elderly writer falls to his death in the local theatre, Ari is dragged straight into the heart of a community where he can trust no one, and secrets and lies are a way of life.
Snowblind is a powerful debut from a fierce new talent and was described by author Thomas Enger as a 'chilling, thrilling slice of Icelandic Noir'.
Look & Listen
Find Events
Latest News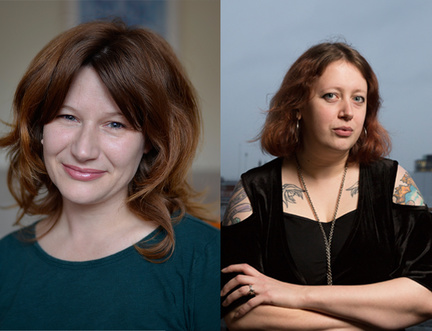 The Edinburgh International Book Festival Launches Citizen