Regina Porter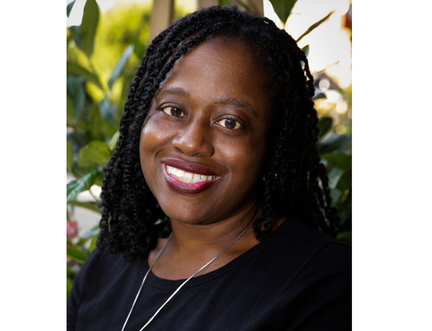 "None but the biggest-hearted, sharpest-eyed, most generous-spirited of writers could pull off a book like this" is how Pulitzer Prize winning author Paul Harding has described the talents of Regina Porter in writing her debut novel The Travelers.
The novel traces the lives of two American families after the Second World War: Irish-American James, who escapes his turbulent family to attend law school in New York and climb the social ladder; and Agnes, a beautiful black woman, who questions her life choices after being pulled over by police in Georgia. James and Agnes's families will come together in unexpected, intimate and profoundly human ways.
Stretching over six decades, The Travelers illuminates the struggle for civil rights and the chaos of Vietnam to Obama's first year as President in this "grand tabernacle of a novel" (Paul Harding).
Based in Brooklyn, Porter is also an award-winning playwright and has been anthologized in Plays from Woolly Mammoth by Broadway Play Services and Heinemann's Scenes for Women by Women. She is a graduate of the Iowa Writers' Workshop, where she was an Iowa Arts Fellow, and was a Tin House Scholar in 2017.
Look & Listen
Festival dates:

15–31 Aug 2020

Programme launch:

end of July
Latest News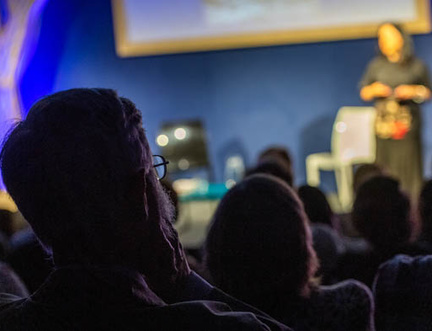 Book Festival to Present Online Festival in August 2020