Rhiannon Cosslett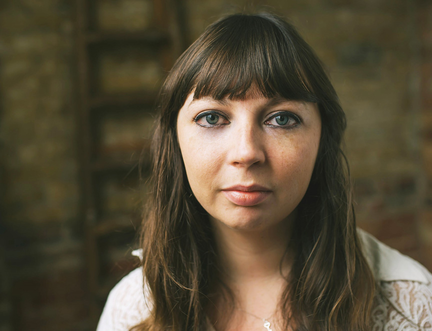 A tale which will resonate with the millennial generation.
Rhiannon Lucy Cosslett is a columnist, feature writer and editor for the Guardian newspaper. In 2012 she co-founded The Vagenda, a feminist blog which was published in book form by Vintage. In 2014 Rhiannon was short-listed for a press award for young journalist of the year. As a freelancer she has written for publications as wide ranging as Elle, Stylist, the New Statesman, The Independent and Time. The Tyranny of Lost Things is Rhiannon's first novel.
Having dropped out of university, Harmony returns to the site of the urban commune where she lived as a child, now divided into flats. She rents a room in the hope of uncovering the source of her nightmares about a red-headed woman who haunts the house and, her obsession with lost objects from her childhood. As the London riots explode in the streets, the two hot summers converge, blurred by the drugs and sex and cheap wine, and Harmony begins to discover what really happened at Longhope twenty years ago.
Combining an intriguing mystery with political scrutiny, Cosslett reveals how four walls can mean so much more than bricks and mortar.
Look & Listen
Find Events
Latest News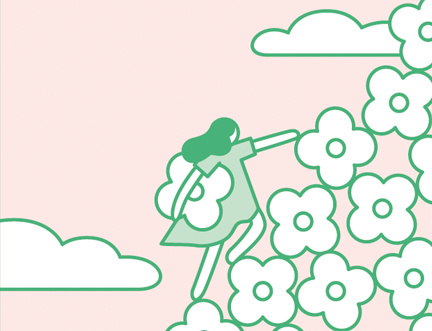 New Programme Directors Announced