Richard Lumsden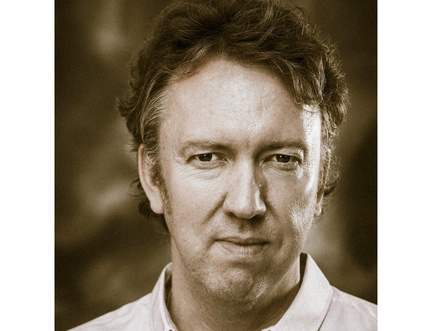 The Six Loves of Billy Binns, the debut novel by Richard Lumsden – the famed actor, writer and composer for television, film and theatre – has been 27 years in the making.
"I was twenty-seven in 1992 and living in Shepherd's Bush when I first had the idea for this book. Inspired by old photographs on the walls of the library (now the Bush theatre) of trams on the Green, and an old white arch beside the central line station, I mapped out Billy's story but became daunted by the amount of research required to detail all of the last century and turned to writing TV and radio scripts instead."
In between acting in films including Downhill, Sightseers and Sense & Sensibility – as well as numerous television shows and theatre productions – Lumsden continued expanding the character of Billy Binns; fleshing out his story first as a BBC Radio 4 play, before publishing it as a novel in 2019.
Set in London, The Six Loves of Billy Binns is a deeply-moving, century-spanning novel. At well over a hundred, Billy Binns believes his days are numbered. His final wish? To remember what love feels like one last time. In Lumsden's own words, the novel is about "love, disappointment, and the flaws that make us human."
Lumsden lives in London with his wife.
Look & Listen
Find Events
Latest News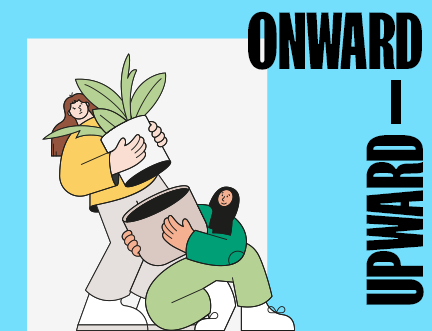 A year of transition and experimentation — the 2021 Book Festival closes