Rick Gekoski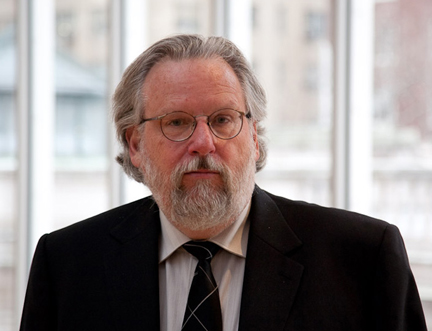 A tender and funny 'coming of old age' story about overcoming grief.
Rick Gekoski is a 71 year old rare book dealer, broadcaster, academic and writer, whose non-fiction books have been highly acclaimed. He has twice served on the judging panel for the prestigious Man Booker International Prize. He currently teaches creative non-fiction for the Arvon Foundation. Gekoski says he was 'surprised to find himself writing a novel'.
In Darke, Dr James Darke has isolated himself from the outside world, a self-imposed exile: he drinks and smokes a lot, eats little and writes compulsively in his 'coming of old age' journal, in which he meditates about everything he's lost; he cannot even find comfort in the great thinkers and poets. But he slowly comes back to life thanks to the affectionate bond and love for his daughter and grandson.
Gekoski's non-fiction debut will make you laugh, cry and ponder the uncomfortable questions of how we choose to live, and how to die. This character-led novel is a fascinating and tender exploration into the grieving process and how people move from darkness to light.
Look & Listen
Find Events
Latest News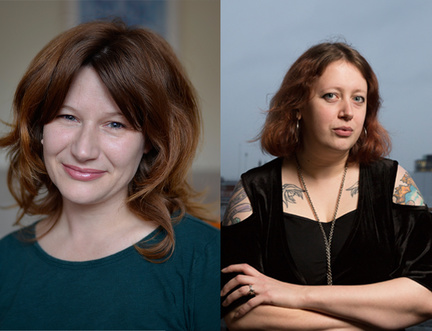 The Edinburgh International Book Festival Launches Citizen