Rob Ewing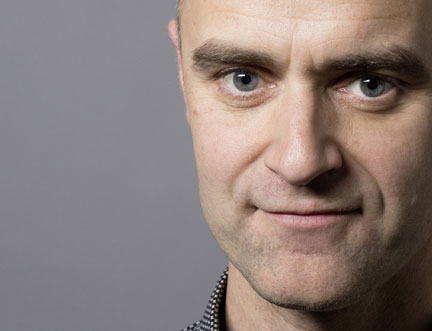 The Western Isles of Scotland inspired Rob Ewing's thrilling debut novel.
Rob Ewing is a GP who for many years lived on Barra, an island situated in the Western Isles with a population of just over 1,000 people. His time there inspired his debut novel, The Last of Us. Rob's poetry and short fiction have been published by New Writing UK, New Writing Scotland, and have been performed on BBC Radio. He now lives in Edinburgh with his family, and is still practicing as a GP.
When a pandemic wipes out the entire population of a remote Scottish island, only a small group of children survive. Since the Last Adult died, sensible Elizabeth has been the group leader, testing for a radio signal, playing teacher and keeping an eye on Alex, the littlest, whose insulin can only last so long. There is 'shopping' to do in the houses they haven't yet searched and wrong smells to avoid. There are messages to be sent, wishful notes in bottles into the sea. There are dangerous trips back into the school, where the bodies are. But when brothers Calum and Duncan attempt to thwart Elizabeth's leadership, it prompts a chain of events that will endanger Alex's life and test them all in unimaginable ways.
The Last of Us is born out of one simple question: how can you survive if you are completely cut off from the rest of society? Reminiscent of The Lord of the Flies and Station Eleven, Rob Ewing's debut novel is an exploration of aftershock, courage and survival that bestselling author Ian Rankin described as 'Bleak, beautiful, gripping'.
Look & Listen
Find Events
Latest News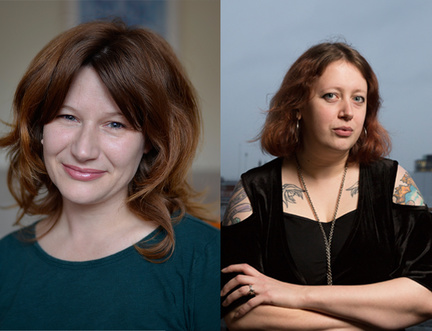 The Edinburgh International Book Festival Launches Citizen