Robin Robertson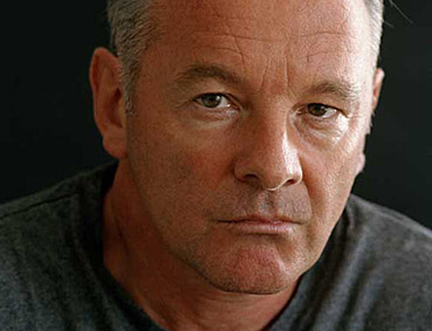 Robin Robertson, a native of north-eastern Scotland, has said "I grew up with a very strong sense of place, in a landscape that seemed freighted with significance, mystery and power. Everything since has seemed a displacement, a deracination."
His most recent work, The Long Take, was the first poem to be shortlisted for the Booker Prize, and it won the 2019 Walter Scott Prize for Historical Fiction, the Goldsmiths Prize for innovative fiction and the Roehampton Poetry Prize.
He has published six books of poetry and received a number of accolades, including the Petrarca Preis, the E.M. Forster Award from the American Academy of Arts and Letters and all three Forward Prizes. He has also edited a collection of essays, Mortification: Writers' Stories of Their Public Shame, translated two plays of Euripides, Medea and the Bacchae, and, in 2006, published The Deleted World, a selection of free English versions of poems by the Nobel laureate Tomas Tranströmer. Hirta Songs – his song cycle about St Kilda, written in collaboration with Alasdair Roberts – was released in 2013. He is a Fellow of the Royal Society of Literature. His selected poems, Sailing the Forest, came out in 2014.
Look & Listen
Find Events
Latest News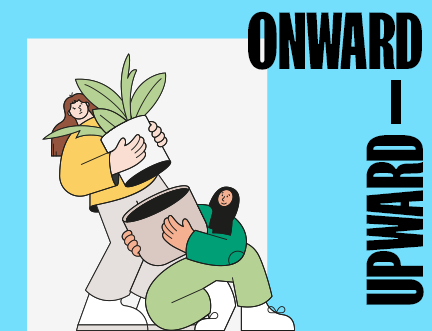 A year of transition and experimentation — the 2021 Book Festival closes