Robin Robertson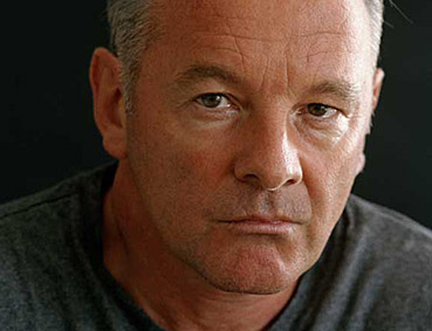 Robin Robertson, a native of north eastern Scotland, has said "I grew up with a very strong sense of place, in a landscape that seemed freighted with significance, mystery and power. Everything since has seemed a displacement, a deracination." His fourth and most recent work, The Wrecking Light, has been highly praised, and has been shortlisted for the 2010 Forward Poetry Prize (for Best Collection of the Year).
He has written three other collections of poetry: A Painted Field (1997), winner of the 1997 Forward Poetry Prize (Best First Collection), the Aldeburgh Poetry Festival Prize and the Saltire Society Scottish First Book of the Year Award; Slow Air (2002); and the much-admired Swithering (2006), shortlisted for the 2005 T. S. Eliot Prize and winner of the 2006 Forward Poetry Prize (Best Poetry Collection of the Year).
His translation of Euripides' Medea was published in 2008, and in 2009, his poem At Roane Head won the Forward Poetry Prize (Best Single Poem).
Robin Robertson is also the editor of Mortification: Writers' Stories of their Public Shame (2003). In 2004, he was named by the Poetry Book Society as one of the 'Next Generation' poets, and received the E. M. Forster Award from the American Academy of Arts and Letters.
What is Home?
Wednesday 14 August 10:00 - 11:00
Poetic Conversations
Wednesday 14 August 14:15 - 15:15
Poems that build bridges
Thursday 15 August 18:00 - 19:30
Look & Listen
Find Events
Latest News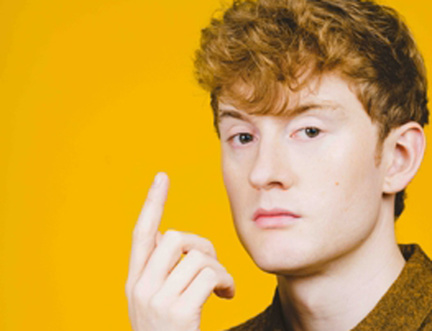 New events for 2019 announced