Rodge Glass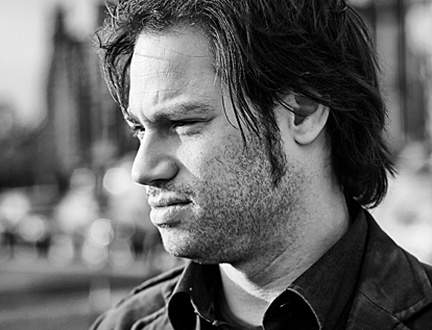 Born in Cheshire but now living in Scotland, Glass studied at Glasgow University and began shaping his debut novel, No Fireworks, which was published in 2005. Hope for Newborns, a remarkable dark comedy, was published a few years later, but it was with Alasdair Gray: A Secretary's Biography (2008) that Glass really turned heads. He garnered his information about Scottish writer and artist Alasdair Gray while working as his personal assistant, and the biography proved highly successful, winning him the Somerset Maugham Award. Now the proud owner of a PhD (earned with an academic version of A Secretary's Biography), Glass is the Writer in Residence at Strathclyde University, which was where he first studied as an undergraduate.
Watch an interview with Glass, explore his website, or read his interviews with Rimbaud, The Steinberg Principle and City Life.
Look & Listen
Find Events
Latest News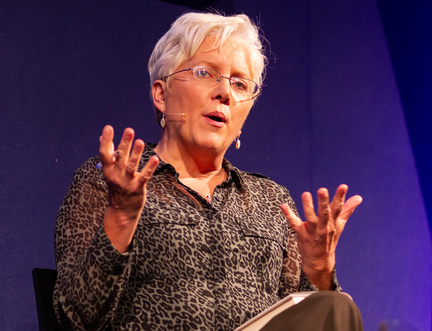 Inequality in pay is an "issue of justice" that we should all be looking at, says Carrie Gracie.