Roland Buti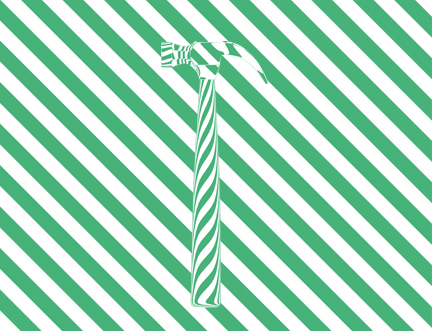 A Swiss Literature Prize-winning debut novel is now translated into English.
Roland Buti was born in Lausanne in 1964. He is a history teacher in his hometown, but loves spending his free time writing and researching. His previous novels have won highly-acclaimed awards, while Year of The Drought, his first novel to be translated into English, has been awarded the Swiss Literature Prize.
On a farm in Switzerland during the 1970s, 13 year old Gus helps his father every way he can during one of the worst droughts in Europe. The Sutter household in on the brink of ruin; his father has invested all their money in a new cooling system for their barn, but it's failing and the chicks are slowly dying, while his mother invites the mysterious Cécile to stay in the farm with them, which proves dangerous for the stability of the couple. Gus helplessly sees his family life dissolve in front of his eyes and so he is forced to grow up and leave his carefree childhood behind.
Charlotte Mandell is the English translator of Buti's novel. Born in Connecticut, she now lives in the Hudson Valley with her husband, the poet Robert Kelly. She has translated the works of Honoré de Balzac, Jules Verne and Maurice Blanchot.
Year of the Drought is a tender and nostalgic coming of age story which beautifully interweaves childhood and patriarchy, sadness and humour, while being intensely steeped in nostalgia.
Look & Listen
Find Events
Latest News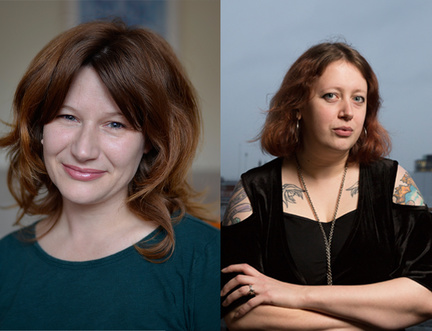 The Edinburgh International Book Festival Launches Citizen