Rory MacLean
Rory MacLean is one of Britain's most expressive and adventurous travel writers.
He has written more than a dozen books including Berlin: Imagine a City, described by the Washington Post as 'the most extraordinary work of history I've ever read', as well as UK top 10 bestsellers Stalin's Nose and Under the Dragon.
Rory has won numerous awards for his work and has been translated into a dozen languages. He is also a Fellow of the Royal Society of Literature.
He currently divides his time between the UK, Berlin and Toronto.
Look & Listen
Festival dates:

10-26 August 2019
Programme launch:
6 June 2019
Latest News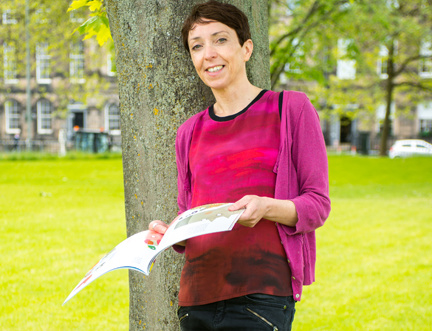 Book Festival's Children and Education Programme Director to Step Down