Rosie Rowell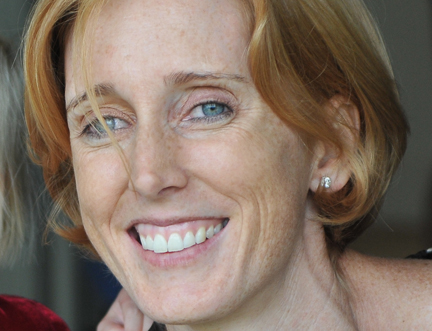 Rosie Rowell was born and raised in Cape Town, South Africa. Although she now lives in London, she chose her homeland as the setting for her debut novel.
Leopold Blue is a quirky coming of age tale that tells the story of Meg Bergman, a teenager living in a rural town in South Africa in the early 1990s, where traditionalism and racial tension lurk around every corner. Meg's quiet life is turned upside down by the arrival of Xanthe, a wild, streetwise city kid who opens Meg's eyes to the excitement and possibilities of the wider world. However, their friendship is tested when Meg's childhood friend Simon returns after a year of travelling.
Set during a period of great turmoil in South Africa, when the country was in the midst of apartheid and the AIDS epidemic, Leopold Blue is a touching and a times tense story of growing up in Africa that will appeal to young adults and adult readers.
Look & Listen
Festival dates:

10-26 August 2019
Programme launch:
June 2019
Latest News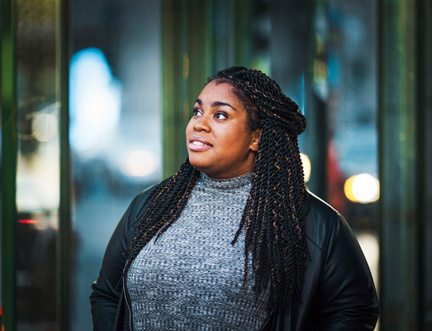 Bestselling 'The Hate U Give' Author Angie Thomas to Make Exclusive Scottish Appearance