Rowan Hisayo Buchanan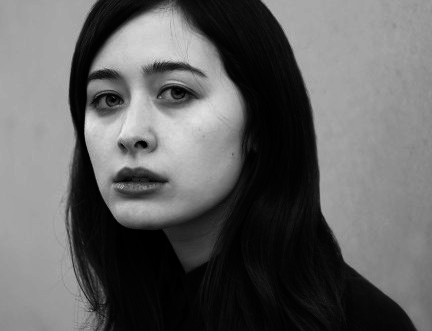 An exciting new voice in fiction captures the fragile personal histories of an estranged mother and son.
Rowan Hisayo Buchanan is a Japanese-British-Chinese-American writer. She has a BA from Columbia University, an MFA from the University of Wisconsin-Madison, and is currently working on a PhD at the University of East Anglia. She hosts a monthly video series called Inky Dumbbell where she talks about writing and writing craft.
Hisayo Buchanan's debut novel is Harmless Like You, set across New York, Berlin and Connecticut. The novel tells the stories of Yuki Oyama, a Japanese girl fighting to make it as an artist, and Yuki's son Jay who, as an adult in the present day, is forced to confront his mother who abandoned him when he was only two years old.
Harmless Like You is a beautifully written novel about the complexities of identity, art, adolescent friendships and familial bonds.
Look & Listen
Find Events
Latest News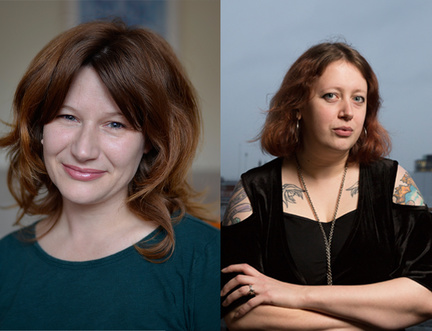 The Edinburgh International Book Festival Launches Citizen