Ruth Jones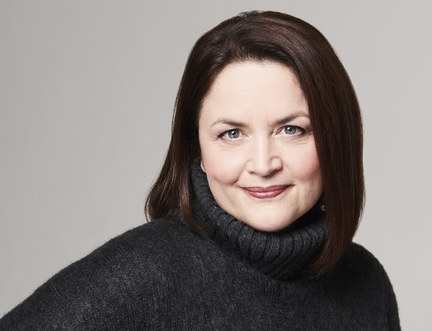 Debut Edinburgh based fiction from BBC's Gavin and Stacy writer and Sky 1's Stella actress.
Ruth Jones is a Welsh actor and screenwriter who is best known for her outstanding and award-winning television writing – BBC 1's Gavin and Stacey, in which she played the incorrigible Nessa, and Sky 1's Stella, in which she played the titular role. Now Ruth has turned a forgotten script into her debut novel, Never Greener.
When Kate was twenty-two, she had an intense and passionate affair with a married man, Callum, which ended in heartbreak. Kate thought she'd never get over it. Seventeen years later, life has moved on – Kate, now a successful actress, is living in London, married to Matt and mother to little Tallulah. Meanwhile Callum and his wife Belinda are happy together, living in Edinburgh and watching their kids grow up. The past, it would seem, is well and truly behind them all. But then Kate meets Callum again. And they are faced with a choice: to walk away from each other or to risk finding out what might have been.
Perfect for fans of David Nicholls, Marian Keyes and Jojo Moyes, Never Greener marks the arrival of a phenomenal new novel-writing talent.
Look & Listen
Next Festival:

14–30 Aug 2021
Latest News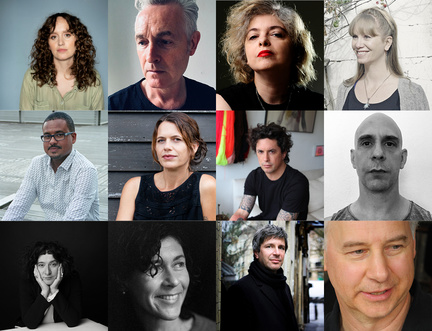 The International Booker Prize 2021: Shortlistee Events Announced