S D Crockett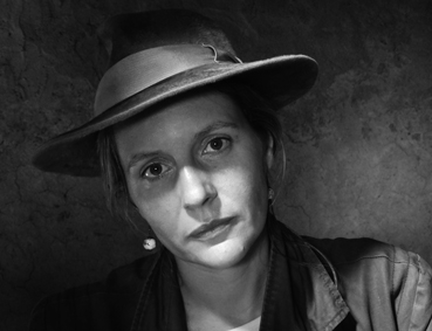 Brought up on a yacht, S D Crockett had a childhood steeped in adventure, circumnavigating the globe with her parents. She's since lived in Russia, Turkey, Eastern Europe and Armenia, and has worked in a, rather eclectic, series of trades; from timber buyer, landscape gardener and portrait painter to monument restorer, teacher and walnut gunstock seller. Now married with two children, she divides her time between the beech forests of Montagne Noire in Southern France, the beautiful East Coast of Suffolk and the Portobello Road in London, travelling to Armenia from time to time to buy timber (why not!). Now her wealth of experiences in far-flung places has provided the inspiration for setting sail on yet another new career; S D Crockett can now happily add 'critically acclaimed novelist' to her already more than impressive CV.
Set in the haunting and barren landscape of a new ice age, After the Snow is the story of 15 year old 'straggler' Willo. After losing his family, he is flung into an icy journey of survival, adventure, friendship and self-discovery, with only the spirit of the dog, whose skin he wears, to guide him through a bleak, brutal and unforgiving world.
Crockett's dark and beautifully imagined, dystopian novel will be devoured by adults and young adults alike. It has been Children's Book of the Week in the Sunday Times, and the New York Times has hailed it 'truly transcendent'. This is a must for fans of Patrick Ness or Suzanne Collins' The Hunger Games.
Look & Listen
Find Events
Latest News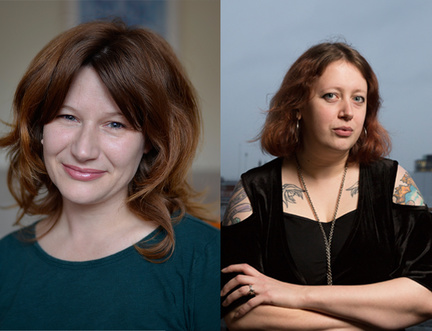 The Edinburgh International Book Festival Launches Citizen