S E Craythorne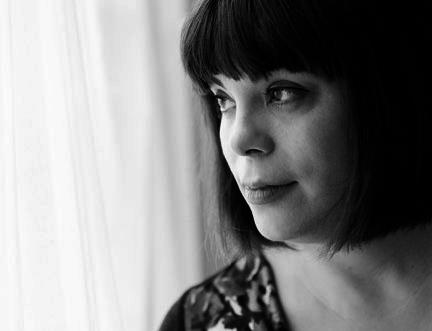 An unreliable narrator tells his own story through a series of letters in S E Craythorne's gripping debut.
Brought up on a smallholding in rural Norfolk, S E Craythorne has also lived in Manchester and Hong Kong. Craythorne is a graduate of the Creative Writing MA at the University of East Anglia and her poetry and prose have previously been published by Gatehouse Press, Poetry Unbound and ink sweat and tears. In 2013, she was awarded a place on the METAL Culture Lab programme and performed at the Shorelines Festival. An extract from Craythorne's debut novel, How You See Me, was shortlisted for the 2013 Writer's Retreat Competition and was longlisted the same year for Mslexia's Women's Novel Competition.
Daniel Laird has returned to Norfolk after a nine year absence to care for his ailing artist father. He describes his uneasy homecoming in a series of letters to his sister, his boss, and to Alice, his one true love. But it is not until he discovers a hidden cache of his father's paintings that the truth begins to surface about why he left all those years ago. The more Daniel writes, the more we learn about his past – and the more we begin to fear for those he holds dear.
Taut and full of suspense, How You See Me examines the terrifying power of the mind to deceive, not only others but – most destructively of all – ourselves.
Look & Listen
Find Events
Latest News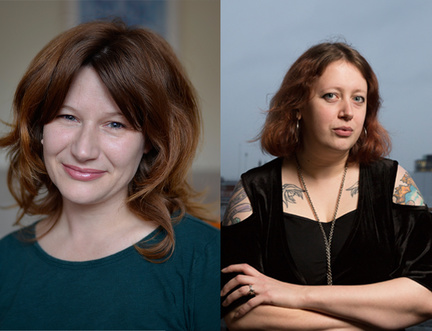 The Edinburgh International Book Festival Launches Citizen