S J Watson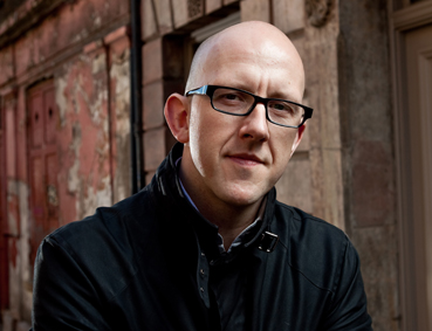 One of the first pupils to be accepted onto the Faber Academy 'Writing a Novel' course, S J Watson has not disappointed. His first attempt at novel writing, Before I Go to Sleep, was one of 2011's international success stories: with rights sold in 42 territories, the thriller fast became a New York Times and Sunday Times bestseller. It's now the winner of the Crime Writers' Association Award for Best Debut Novel and the Galaxy National Book Award for Crime Thriller of the Year. It has been shortlisted for a Crimefest Award; longlisted for both the Desmond Elliott Prize and the Theakston's Old Peculier Crime Novel of the Year; and been voted the most popular title from Channel 4's TV Book Club. Now with the film rights purchased by Ridley Scott's production company, and Rowan Joffe set to direct, it seems that nothing can go wrong for this debut novelist.
Born in the Midlands, S J Watson worked as an audiologist for the NHS before the success of Before I Go to Sleep encouraged him to reconsider his choice of career. However, it was perhaps his medical mind that provided the core inspiration for his writing, he tells the Guardian; 'I was reading about a man called Henry Molaison who suffered severe amnesia following an operation he underwent when he was 27. He died at the age of 82, and for all that time could form no new memories. I was struck by the image of that old man waking up and looking in the mirror, fully expecting a 27-year-old to be gazing back at him. I realised how vital our memories are to our sense of self, and from that seed the whole novel began to grow.'
Before I Go to Sleep follows the story of Christine, a woman who loses her memory after an accident. Each day she wakes with no memory of the last. She is reintroduced to her husband Ben and her neuropsychologist Dr Edmund Nash. She is reminded of her past, her friends, her career, and her son who died in Afghanistan. And every day, when told to record her experiences in a journal she is faced with the horror of her own words from the day before: 'Don't trust Ben'. This is the book everyone has been talking about!
Look & Listen
Festival dates:

10-26 August 2019
Programme launch:
June 2019
Latest News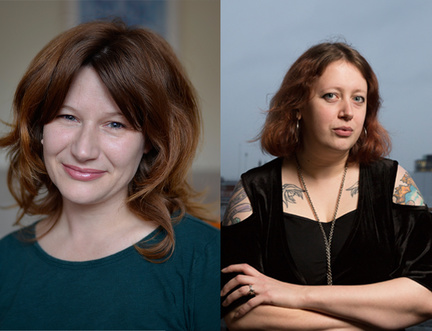 The Edinburgh International Book Festival Launches Citizen