Sally Green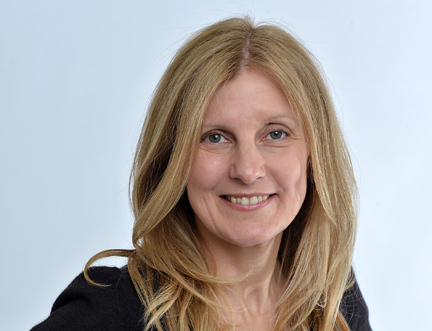 Sally Green's supernatural series for young adults has caused quite a stir in the publishing world.
Set in a modern day Britain where witches live secretly among humans, Half Bad has drawn comparisons with the phenomenally successful Twilight Saga. In the unsettling world Sally has created, black and white witches are divided by hatred but united by fear of a boy called Nathan who is descended from both sides. As Nathan's 17th birthday approaches the White Council waits anxiously to see which side he will join when his transition to fully-fledged witchhood is complete.
Sally's own story is almost as remarkable as that of the characters in her book. Having worked as an accountant, with no previous notions of becoming an author, she began writing to fill the time while her son was at school. Three years later publishers were falling over themselves to sign a deal for a trilogy of novels of which Half Bad is the first.
Look & Listen
Festival dates:

15–31 Aug 2020

Programme launch:

end of July
Latest News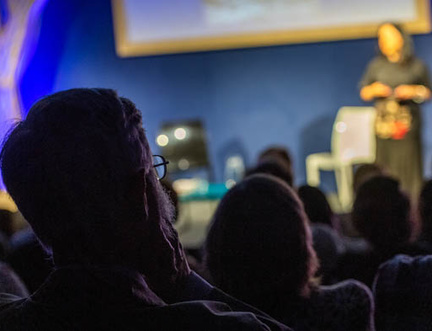 Book Festival to Present Online Festival in August 2020