Sally Magnusson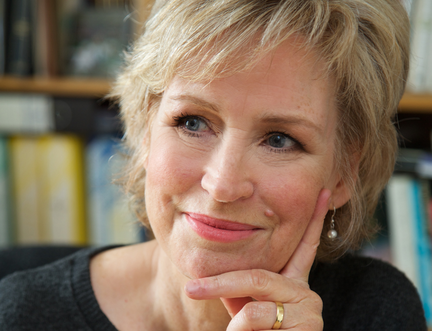 From the black soil of Iceland to a harem in Algiers – a historical tale of slavery.
Raised in Glasgow, broadcaster and journalist Sally Magnusson has written 10 books, most famously, her Sunday Times bestseller, Where Memories Go about her mother's dementia but The Sealwoman's Gift is her first work of fiction. Half-Icelandic, half-Scottish, Sally has inherited a rich storytelling tradition.
Set in Iceland and Algiers in the 17th century, The Sealwoman's Gift reimagines the true story of a pirate raid on one of the tiny Westman islands, in which a pastor, his wife and their children – along with half their island and many others – were abducted into slavery. Captive in an alien Arab culture, the pastor's wife meets the unravelling of her identity and the least bearable of losses with the one thing she has brought from home: the stories in her head.
This is an extraordinarily immersive read that emphasises the power of stories, examining themes of motherhood, identity, exile and freedom.
Look & Listen
Festival dates:

15–31 Aug 2020

Programme launch:

end of July
Latest News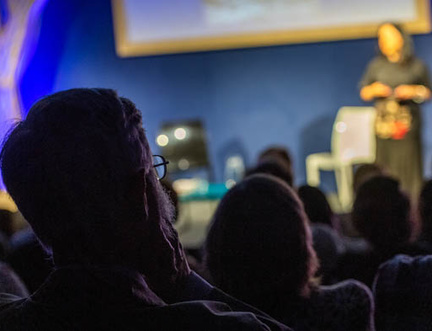 Book Festival to Present Online Festival in August 2020