Sally Magnusson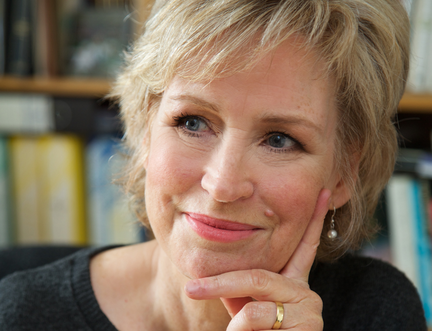 From the black soil of Iceland to a harem in Algiers – a historical tale of slavery.
Raised in Glasgow, well-known Scottish broadcaster and journalist Sally Magnusson has written numerous books, including fiction, non-fiction and the Horace the Haggis series for children.
Her remarkable memoir, Where Memories Go, about her mother's dementia, became a Sunday Times bestseller, and won her the Glenfiddich Spirit of Scotland Award for Writing in 2014 and was also shortlisted for the Saltire Literary Book of the Year Award.
Although brought up in Scotland, Sally has always felt profoundly connected to her other homeland, the small but fiercely proud northern nation of Iceland. She set her debut novel, The Sealwoman's Gift, published in 2018, in Iceland in the seventeenth century and in her memoir Dreaming of Iceland: The Lure of a Family Legend, she traces the country's development from an isolated colony of Denmark to the independent nation it is now.
The Sealwoman's Gift was shortlisted for the Authors' Club Best First Novel Award 2019, the Paul Torday Memorial Prize, the McKitterick Prize, the Waverton Good Read Award, the HWA Debut Fiction Crown and the Saltire Fiction Book of the Year. It was also chosen for ITV's Zoe Ball Book Club and the Radio 2 Book Club.
Sally Magnusson's second novel, The Ninth Child was published in March 2020, and has been described by the Scotland on Sunday as ". . . an accomplished piece of writing, cementing Magnusson's place, not just as one of Scotland's best-loved broadcasters, but one of Scotland's leading writers of historical fiction."
Look & Listen
Find Events
Latest News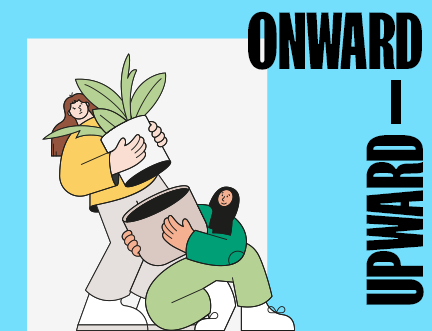 A year of transition and experimentation — the 2021 Book Festival closes