Sally Rooney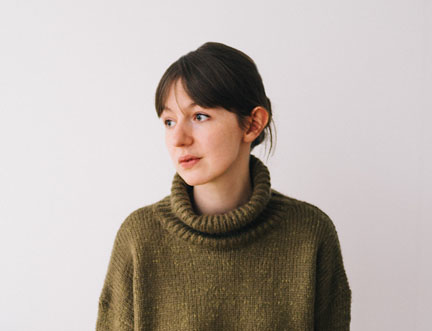 A fascinating exploration of human interaction and intimacy.
Sally Rooney graduated from an MA at Trinity College, Dublin. In 2013, Rooney was ranked the number one competitive debater at the European Universities Debating Championships. Rooney's work has appeared in prestigious magazines such as Granta, the White Review or the Dublin Review and she was shortlisted for the Sunday Times EFG short story award with her short story Mr Salary. Conversations with Friends is her debut novel.
Frances and Bobbi, friends and past-lovers, study in Dublin and perform spoken word poetry together. After a local poetry performance, they meet the sophisticated Melissa, a well-known photographer, and her handsome husband Nick. Quickly drawn into the interesting and mature world of the older couple, France's relationships start to fracture. She is no longer able to look unfazed by her emotions.
Conversations with Friends is written with intelligence and precision. It poignantly explores intimacy and the messiness and disintegrating nature of relationships in the 21st century.
Look & Listen
Find Events
Latest News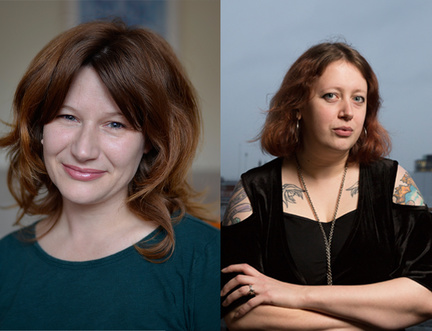 The Edinburgh International Book Festival Launches Citizen