Sara Baume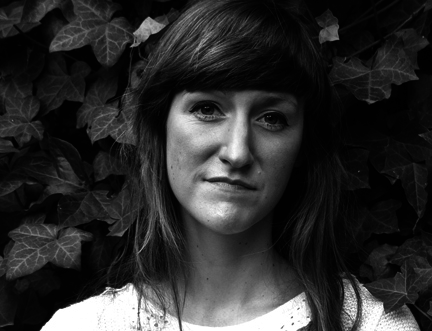 Spill Simmer Falter Wither is a unique love story in four seasons.
Sara Baume lives on the seafront in a village where everybody waves, in a house with yellow walls and numerous animal figurines, with a marvellously strange dog and a kind man. Her debut novel also features a man and a dog, but in entirely different circumstances.
Spill Simmer Falter Wither tells of a year in the life of a 57 year old recluse and a small one-eyed dog bred for digging and badger baiting. Set in a seaside town, these outcasts find solace in each other. But as their friendship grows, they are driven away by a community that perceives menace where there is only mishap. The book is written simply, with powerful language that creates beautifully textured prose.
Born in Lancashire, Sara Baume grew up in County Cork where she still lives now. She won the 2014 Davy Byrnes Short Story Award for Solesearcher1 and her debut was described by the Irish Times as a 'stunning and wonderful achievement by a writer touched by greatness'.
Look & Listen
Find Events
Latest News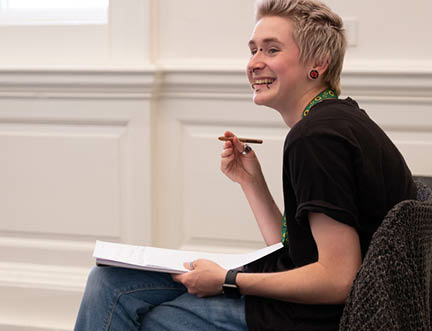 Announcing our Communities Programme and Citizen events this August