Sara Grant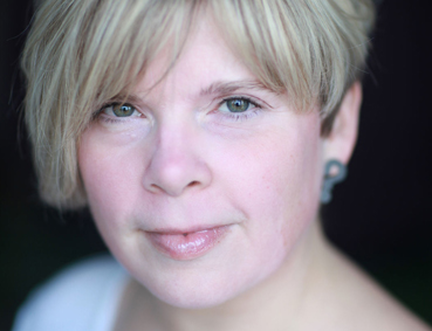 Born and raised in Indiana in the US, Sara Grant graduated in journalism and psychology before moving over to the UK to study creative and life writing at Goldsmiths College, London. She now works as a senior commissioning editor for Working Partners, a company which creates series fiction for children, and is the co-creator and co-editor of an anthology of writing from, as yet unpublished children's authors called Undiscovered Voices.
Grant is part of 'the Edge', a group of authors committed to writing cutting edge, gripping and often controversial stories for young adults, of which Dark Parties, Grant's first novel, is no exception. 16 year old Neva was born into a domed world: the electrified shield which envelops her country used to protect its people from the dangers of the outside, but now serves as an oppressive cage; imprisoning its inhabitants in a tyrannical institution ruled by fear, lies and xenophobia, whilst the country inside decays and its citizens die.
Dark Parties was the winner of the 2008 SCBWI Undiscovered Voices Competition and has also won the 6th Annual BSC Book Tournament hosted by Optionated to find the best dystopian novel for young adults.
Find out more about Sara Grant by visiting her website here.
Look & Listen
Festival dates:

10-26 August 2019
Programme launch:
June 2019
Latest News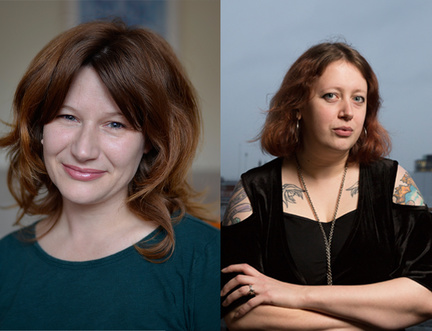 The Edinburgh International Book Festival Launches Citizen