Sara Nović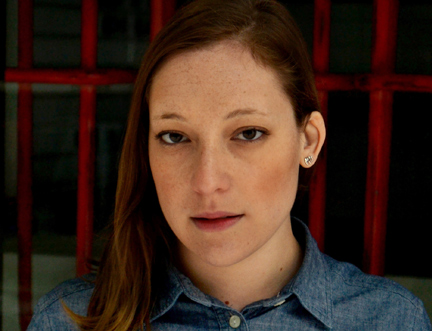 A family's experiences are inspiration for debut novel Girl at War.
Sara Nović has lived in the United States and Croatia and is a graduate of the MFA programme at Columbia University, where she studied fiction and translation. She is the fiction editor at Blunderbuss Magazine and teaches writing at the Fashion Institute of Technology and Columbia University.
Girl at War is her first novel and is a powerful debut about one girl's coming of age and how her sense of family, friendship, love and belonging are profoundly shaped by war. In flashbacks we meet Ana Jurić in Zagreb, 1991, when Ana is a carefree ten-year-old living with her family in a small apartment in Croatia's capital; in New York, 2001, when Ana is a college student in Manhattan; in her youth, civil war breaks out across Yugoslavia, splintering Ana's idyllic childhood. In the present day, though she's tried to move on from her past, she can't escape her memories of war. Haunted by the events that forever changed her family, Ana returns to Croatia after a decade away, hoping to make peace with the place she once called home.
Moving back and forth through time, Girl at War is a brilliantly written novel that illuminates how history shapes the individual and the impact of war on one young girl.
Read Sara's article on the challenges of being a deaf author here.
Look & Listen
Find Events
Latest News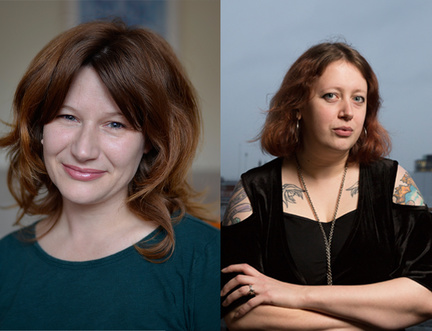 The Edinburgh International Book Festival Launches Citizen