Sara Taylor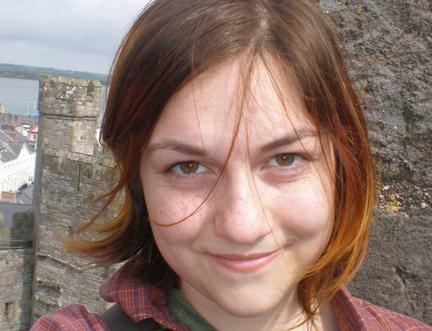 The Shore revolves around the fierce and resilient women who inhabit a collection of small islands in the Atlantic Ocean.
Sara Taylor describes herself as a socially anxious product of rural Virginia and the homeschooling movement. She studied for an MA in Prose Fiction from the University of East Anglia and has remained there to do a PhD in censorship and fiction.
Taylor's upbringing in Virginia is reflected in the setting of her first novel, The Shore. The small islands sticking out from the coast of Virginia into the Atlantic Ocean are the scene of her collection of interlinked short stories, a location that has been home to generations of fierce and resilient women. Sanctuary to some but nightmare to others, it's a place they've inhabited, fled, and returned to for hundreds of years. From a brave girl's determination to protect her younger sister as methamphetamine ravages their family, to a lesson in summoning storm clouds to help end a drought, these women struggle against domestic violence, savage wilderness, and the corrosive effects of poverty and addiction to secure a sense of well-being for themselves and for those they love.
Dreamlike, profound and playful, The Shore is a richly unique and accomplished debut novel that was longlisted for the Baileys Women's Prize For Fiction.
Look & Listen
Find Events
Latest News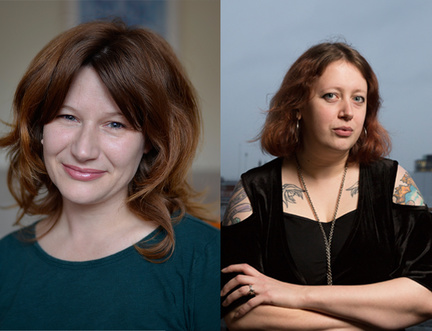 The Edinburgh International Book Festival Launches Citizen