Sarah Davis-Goff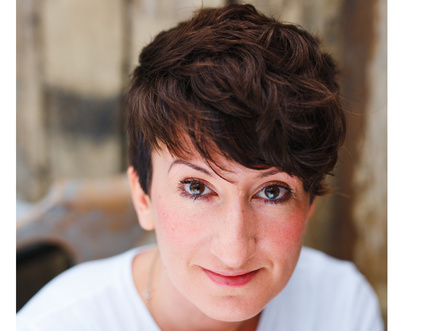 With her debut novel Last Ones Left Alive, Sarah Davis-Goff swaps her publishers hat for an author's pen, creating a "confident, assured debut from one of the most exciting new voices on the Irish literary scene" (Louise O'Neill).
Last Ones Left Alive follows Orpen, a young girl raised by her mother and Maeve on Slanbeg, an island off the west coast of Ireland. As Ireland is devoured by a ravening menace known as the skrake, her childhood ends and training begins. When Maeve is bitten, Orpen is faced with a dilemma: kill Maeve before her transformation is complete or try to get help. So Orpen sets off, with Maeve in a wheelbarrow and her dog at her side, in the hope of finding other survivors, and a cure.
For the past five years, Dublin-based Sarah Davis-Goff has been nurturing and championing some of the literary world's most exceptional writers through Tramp Press, an independent publishing company she co-founded with Lisa Coen. In 2015, Tramp Press won the David Manley Emerging Entrepreneur Award for the arts category, while its authors have been recognised with Irish Book Awards, the Rooney Prize, and a Lannan Fellowship. Her work with Tramp Press earned her a spot as a 2018 Bookseller Rising Star.
Davis-Goff writes regular pieces for the Irish Times, the Guardian and LitHub on topics including publishing, literature and gender issues.
Look & Listen
Festival dates:

15–31 Aug 2020

Programme launch:

end of July
Latest News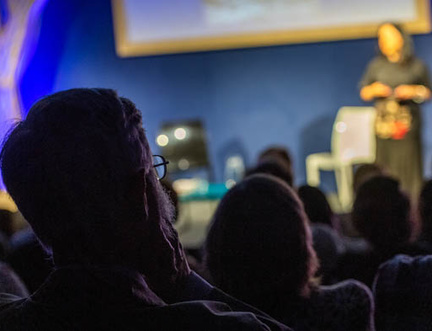 Book Festival to Present Online Festival in August 2020