Sarah Leipciger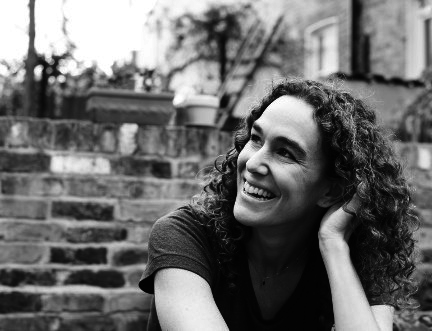 Sarah Leipciger paints a vivid portrait of the stunning but scarred Canadian landscape and one family's unravelling in a rural environment.
Sarah Leipciger, born and raised in Canada, swapped her life amongst the mountains and lakes for an urban life in London when she married her British partner. Her home country still plays an important part in her life, however, as can be seen in her brilliant debut novel The Mountain Can Wait.
A young man drives off into the night, leaving a girl injured, perhaps fatally so. From that cliffhanger opening, Leipciger takes readers back and forward in time to tell the haunting story of one family's unravelling in rural Canadian logging country, where the land is still the economic backbone. This debut is rooted in richly detailed nature writing and sharply focused on regional culture.
The Mountain Can Wait is an evocative meditation on our environmental legacy that is reminiscent of Annie Proulx.
Look & Listen
Find Events
Latest News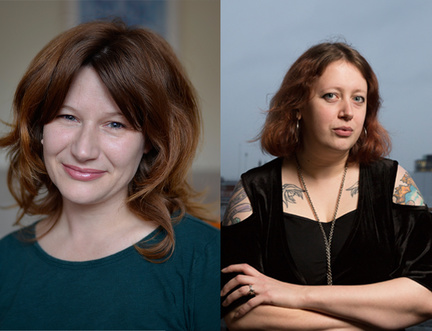 The Edinburgh International Book Festival Launches Citizen