Sean Michaels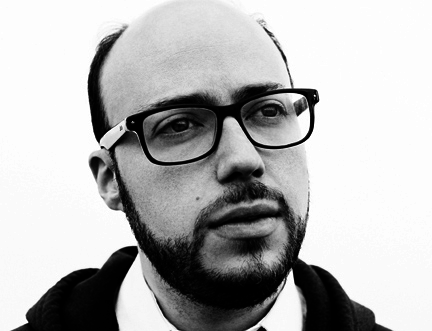 The founder of popular music blog Said the Gramophone releases his debut novel.
Sean Michaels is a writer and music critic. He was born in Stirling, Scotland but grew up in Ottawa, Canada. Michaels founded Said the Gramophone in 2003, which was one of the world's first mp3 music blogs. His writing has also appeared in the Guardian, The Believer, the Walrus, Pitchfork and at McSweeney's.
With such a passion for music, is it unsurprising that Michael's debut novel, Us Conductors, concerns the creator of one of the world's strangest instruments. Locked in a cabin aboard a ship bearing him back to Russia and away from the love of his life, Lev Sergeyvich Termen begins to type his story: a tale of electricity, romance and the invention of the the theremin. He recollects his early years as a scientist forging breakthroughs during the Bolshevik Revolution and his decade as a Manhattan celebrity and reluctant Soviet spy.
Steeped in beauty, wonder and looping heartbreak, Sean Michaels's debut novel explores the lies we tell, the truths we imagine, and the lengths we go to survive. Us Conductors is only the second debut to win Canada's prestigious Giller Prize.
Look & Listen
Find Events
Latest News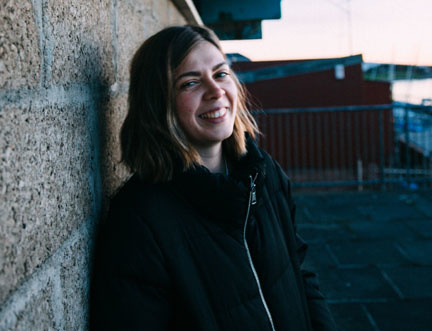 Book Festival Announces New Schools Writer in Residence For Citizen: Leyla Josephine