Sharon Bala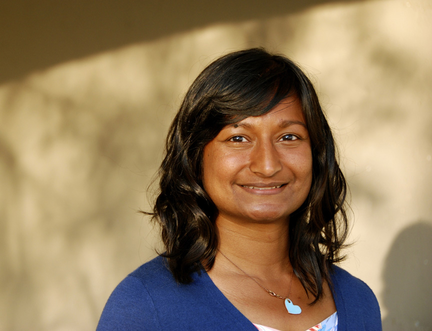 Forcefully explores the issues surrounding immigration.
In her past lives, Sharon Bala worked in PR, event planning, and enjoyed a brief stint as a British housewife. Today, she earns her bread with words. Her bestselling debut novel, The Boat People, was a finalist for Canada Reads 2018 and the unpublished manuscript won the Percy Janes First Novel Award.
Told through the alternating perspectives of Mahindan, his lawyer Priya and Grace, a third generation Japanese-Canadian adjudicator who must decide Mahindan's fate, The Boat People is a high-stakes novel that offers a deeply compassionate lens through which to view the current refugee crisis. Inspired by real events, with vivid scenes that move between the eerie beauty of northern Sri Lanka and combative refugee hearings in Vancouver, where life and death decisions are made, The Boat People asks what price a country is willing to pay when public safety comes at the cost of human lives.
Sharon Bala's stunning debut is an unforgettable and necessary portrait of one of the great humanitarian crises of our time.
Look & Listen
Festival dates:

15–31 Aug 2020

Programme launch:

end of July
Latest News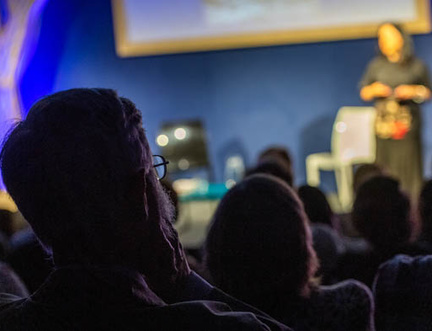 Book Festival to Present Online Festival in August 2020