Sigitas Parulskis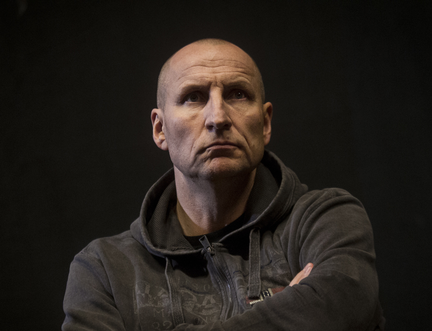 First English translation of Lithuanian leading contemporary author.
A prolific writer of poetry, fiction, essays and plays, Sigitas Parulskis is best known for his raw, ironic and provocative style in which he explores the traumas of Lithuanians of his generation, those who grew up under Soviet rule and came of age during the country's transition to independence. He was named Lithuania's Person of Tolerance in 2012 for his novel, Darkness and Company.
Exploring the events of the Holocaust from the perspectives of local executioners and local people, Darkness and Company follows the life of a young photographer forced to witness the massacres, Vincentas, and his Jewish lover Judita. He has agreed to take photographs – to 'make art' – of the mass killings of Jews in exchange for his own safety and survival. But his camera cannot protect him, and, when Judita learns of his secret life, she rejects Vincentas and goes in search of her estranged husband in the Kaunas ghetto.
Weaving together historical detail, heart-breaking poetic description, biblical references and elements of magical realism in a thrilling plot, Darkness and Company is ground-breaking, being the first major novel by an ethnic Lithuanian to examine the Holocaust in that country.
Look & Listen
Find Events
Latest News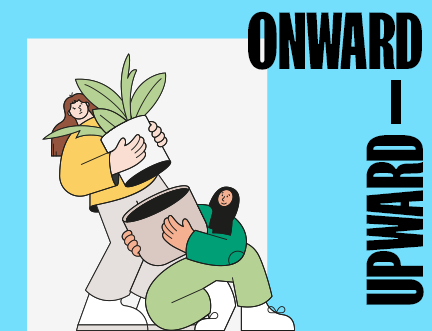 A year of transition and experimentation — the 2021 Book Festival closes