Simon Sylvester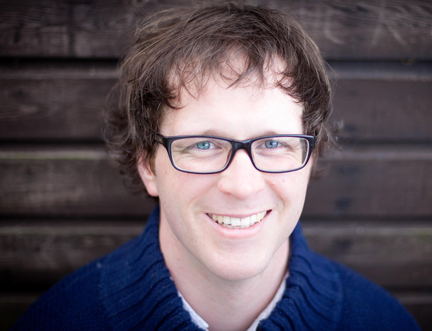 Mysterious outsider figures are the focus of suspicion in debut novel The Visitors.
Simon Sylvester is a writer, teacher and occasional filmmaker. His work has been published in a range of magazines, journals and anthologies, and he has written more than a thousand flash stories on Twitter. He lives in Cumbria with his wife and daughter.
The Visitors is his first novel and is set on the fictional Scottish island of Bancree, an island that nobody moves to and few leave. Seventeen year old Flora, who has promised to leave the island as soon as she can, becomes curious when a mysterious man and his daughter move into isolated Dog Cottage. What could have brought these strangers to the island? Then people start disappearing and reports of missing islanders fill the press and unnerve the community. When a body washes ashore, suspicion turns to the strange newcomers on Dog Rock.
The Visitors is a thrilling mystery that also beautifully captures remote island life and old Scottish myths.
Look & Listen
Find Events
Latest News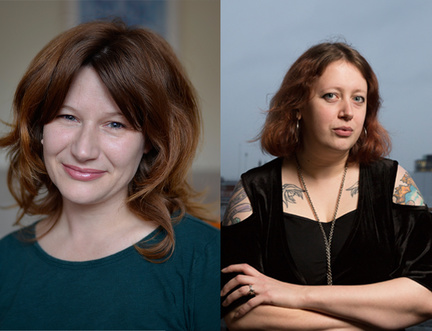 The Edinburgh International Book Festival Launches Citizen