Sophie Mackintosh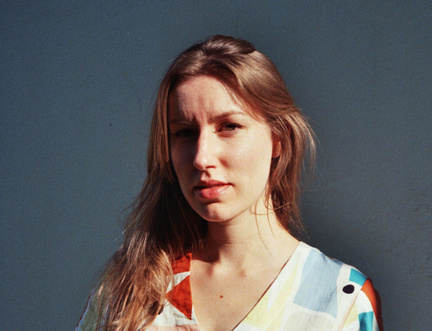 Dreamlike and compulsive debut about love, violence and survival at any cost.
Sophie Mackintosh's fiction and poetry has been published in Granta Magazine, The White Review and TANK Magazine, amongst others. Her short story Grace was the winner of the 2016 White Review Short Story Prize, and her story The Running Ones won the Virago/Stylist Short Story competition in 2016. The Water Cure is her debut novel.
Imagine a world very close to our own: where women are not safe in their bodies, where desperate measures are required to raise a daughter. This is the story of The Water Cure where girls Grace, Lia and Sky are kept apart from the world for their own good and taught the terrible things that every woman must learn about love. Their safe compound, far away from the toxic world, has finally been breached as three men arrive washed up by the sea, their gazes hungry and insistent.
Angela Carter for the twenty-first century - an exquisitely crafted feminist fable about suffering, sisterhood and transformation.
Look & Listen
Find Events
Latest News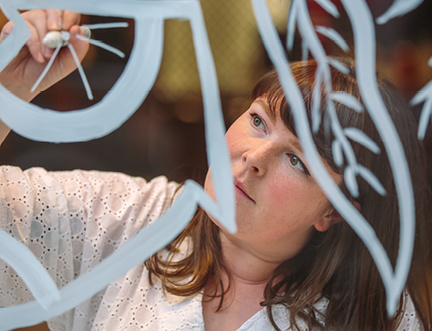 Bringing Story Nation to Edinburgh's Sick Children's Hospital