Stef Smith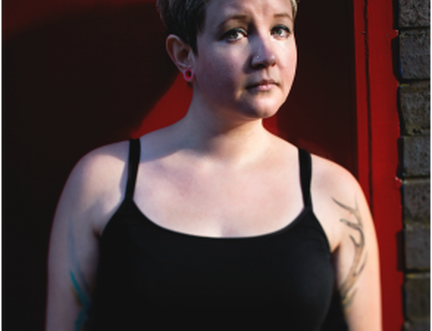 Hailed as 'one of Scotland's most gifted playwrights', Stef Smith is the Olivier award-winning writer of Roadkill, Swallow and Girl in the Machine.
Originally from a small village near Stirling in Scotland, Stef studied Drama and Theatre Arts (with a specialism in directing) at Queen Margaret University in Edinburgh. She has worked as both an individual artist and with other theatre makers. Her work is predominately political, seeking to unearth unheard stories and it always aims to examine both the lightness and darkness of life. Stef loves traveling and in the past few years she has travelled to Australia, Brazil, Canada, Germany, Korea, Turkey and the USA for her work. Stef has also led creative writing groups for young people, run writing workshops in Brazil and given lectures at Glasgow University.

In 2012 Stef won a Olivier Award for her acclaimed show RoadKill. In 2013 she was invited for a residency to the Banff Centre in Alberta, Canada and in 2015 Stef was made an Associate Artist at the renowned Traverse Theatre in Edinburgh. She appeared on The List's Top 100 Cultural Contributors for 2015 and was named by the Independent as a part of a 'new generation of British playwrights who will dominate 2017'.
After the success of her play Human Animals at the Royal Court in 2016 she has been working on commissions for the National Theatre in London, the National Theatre of Scotland, the Traverse Theatre and Cardboard Citizens. Stef's most recent play The Girl in the Machine opened at Edinburgh's Traverse Theatre in April 2017 to rave reviews. Her work continues to be translated into other languages and will have numerous international premieres in 2017.

She lives with her partner and their two cats. She splits her time between Glasgow, Leeds and London.
Links for further exploration:
Stef Smith's website
Interview with the List (2015)
Interview with the Scotsman (2013)

Look & Listen
Find Events
Latest News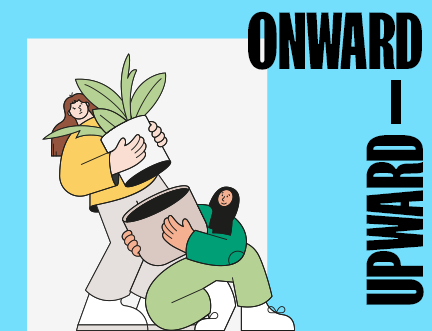 A year of transition and experimentation — the 2021 Book Festival closes